Aiming For Enrike consists of drummer Tobias Ørnes and Guitarist Simen Følstad Nilsen, creating a beautiful whiff of refreshing and virulent sounds through intricate polyrhythms within compelling grooves and melodic translations. All this being belted out from a drum kit, three guitar amps and a rich selection of loop and effect pedals.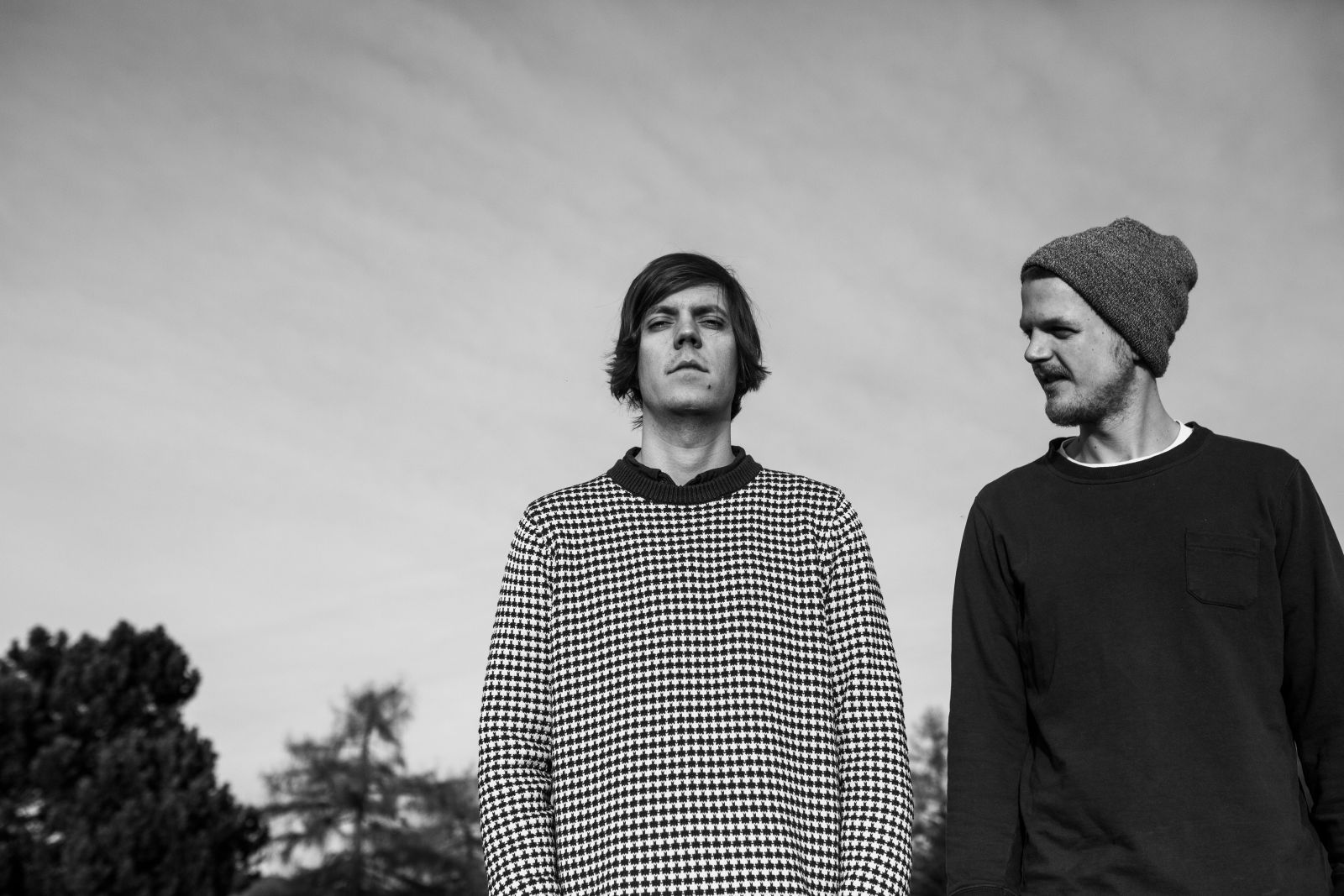 The sound is persuasive almost leaving the listener absorbed and ready to go again. Their vibe somehow reminds one of early Tribal Tech, the approach of starting simply and building a complex wall of sounds while retaining the core construct of melody in each track or one may find similarity to the eclectic dance math sounds of Battles
This dynamic duo have recently finished a Europe tour with Prog-Jazz giants Jaga Jazzist as their opening act. Spotted by the RSJ team at the Øya festival last year in Oslo, they have been booked for a 4-city tour across India. More details will be announced soon.