Suyasha from Ganesh Talkies doesn't agree with OML's decsion to include Rock On-2 promotions on the Nh7 Weekender Stage
When actors Shraddha Kapoor and Farhan Akhtar performed on stage at the Nh7 Weekender festival to promote their film Rock On2, independent musician Suyasha SenGupta from Ganesh Talkies, not too happy with this decision by the organisers, decided to express her discontent on Facebook. Read her Facebook status below: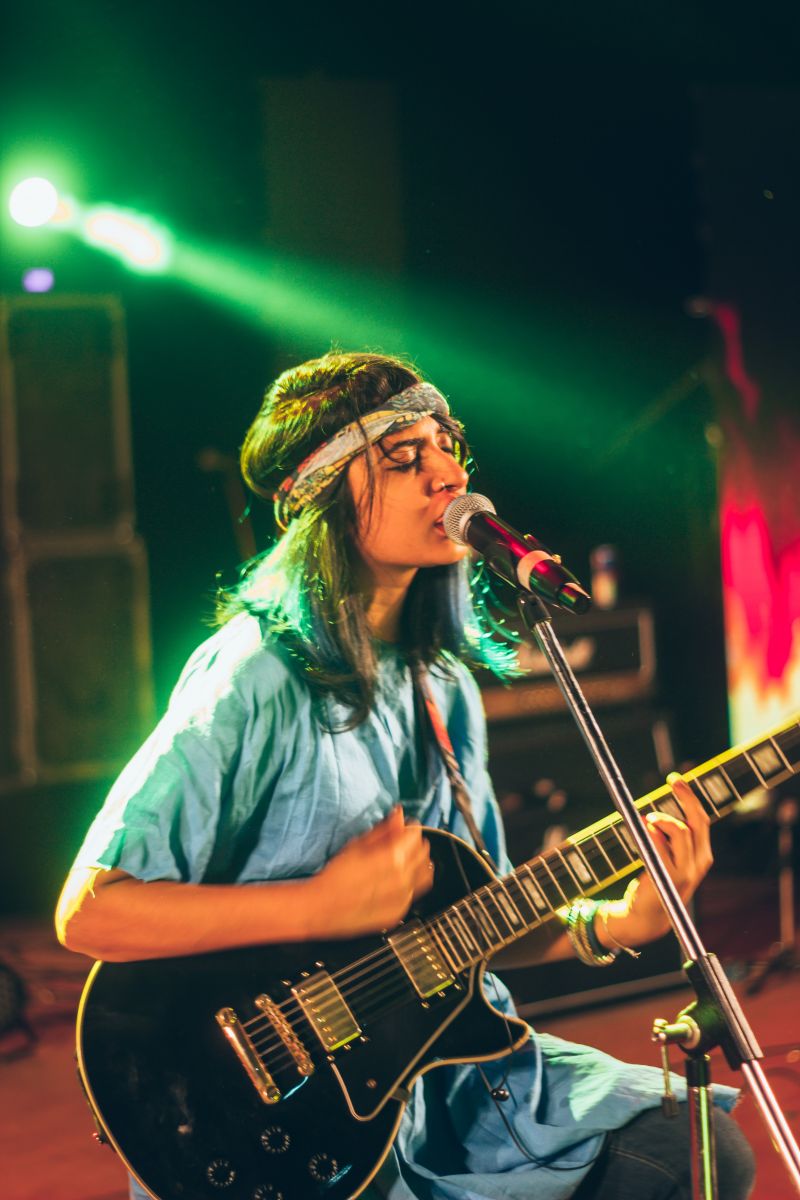 Suyasha SenGupta is one of the few women fronting a band in the Indian independent music scene. Her band Ganesh Talkies from Kolkata is one of the top names touring the circuit. She expresses her concerns and talks about her efforts to share the same. Here are excerpts from our discussions about her concerns on movie promotions at a music festival:
RSJ: Why were you so disappointed about OML's decision to have Rock On 2 promotions at the Nh7 Weekender festival? Was your FB status merely about ranting?
Suyasha: It becomes very hard for women to be taken seriously as musicians when you witness a Bollywood actress playing a role to sing at a prestigious music festival. The FB status was not a rant but an effort toward starting a dialogue to get people to see from my perspective.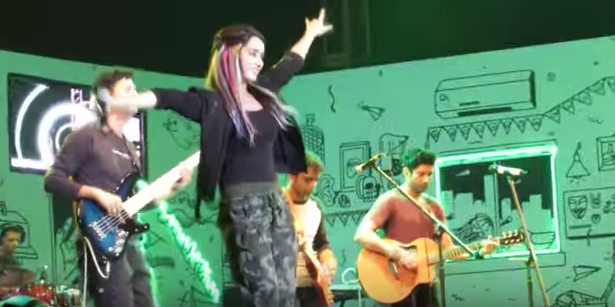 RSJ: Don't you think her inclusion doesn't need to be taken so seriously as she is not even trying to be a musician but following a marketing decision?
Suyasha: I think her inclusion needs to be taken very seriously as someone like Shraddha Kapoor who is a popular Bollywood actress, is setting the wrong example for aspiring musicians especially those who are women. It nullifies all our efforts working so hard and aspiring to be on a stage like Weekender. The obvious attention that this addition may receive due to the heavy support system with Bollywood, undermines our efforts as musicians.
RSJ: How does Shraddha's performance on the Nh7 Weekender stage affect your life as a musician? She is just another slot at a music festival.
Suyasha: The stage is very sacred to me. In Kolkata, we are all very serious about our music and we pursue it with a lot of honesty. None of us are trying to be somebody else. It's just who we are. Shraddha performing on the same stage feels like an encroachment on my space. By mine, I mean all the musicians' space. A non-serious approach to music this way definitely affects my life as a musician.
RSJ: Some could say that Shraddha is only doing her job as an actor and promoting her film.
Suyasha: Please understand that I like Shraddha as an actor and she is great in her own right. Nobody is ever going to contest that qualification. However, watching Shraddha playing a role of a musician and the movie business using her sex appeal to sell a film by putting her up on a music festival stage, is only going to send out wrong signals. When you see a film star doing that on the pretext of music, it automatically nullifies everything that I'll aspire for as a musician.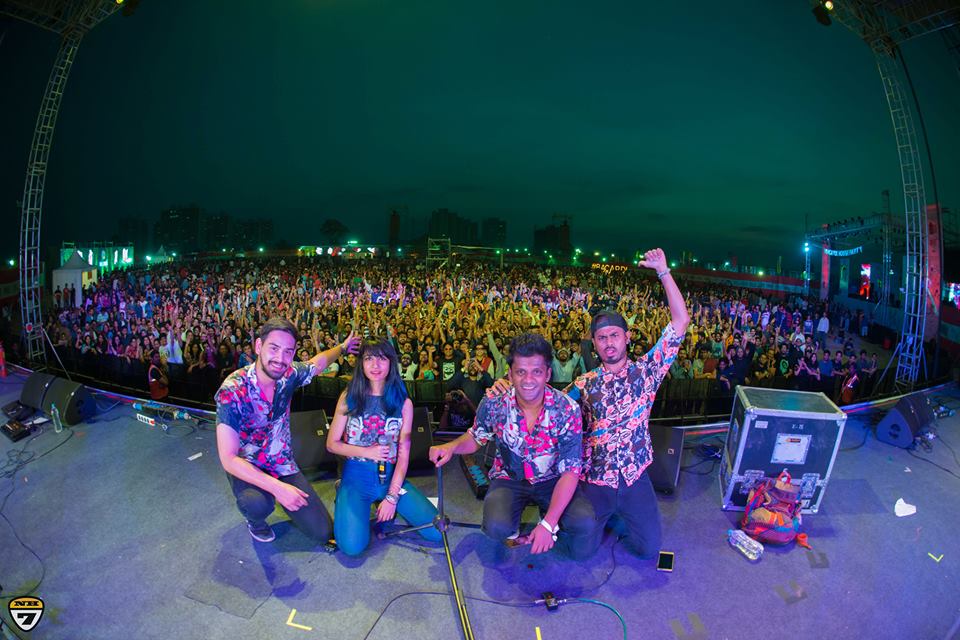 "I don't care about what I look like on stage. I'm not supposed to worry about that. I'm supposed to worry only about performing well and making good music"
- Suyasha SenGupta
We reached out to Vijay Nair, CEO, OML whose response will be updated soon.