Tejas Menon and Dinkar Dwivedi come together to create a rock opera amid lockdown
Conference Call: the Musicall! is a rock opera with music & lyrics by Tejas Menon & book by Dinkar Dwivedi. Recorded during the lockdown period in Mumbai, the short film dives into the endless video conference calls that have become the norm for most offices during the Covid-19 crisis and parodies the advertising industry's clichéd "digital content is king" mantra… by making a piece of digital content.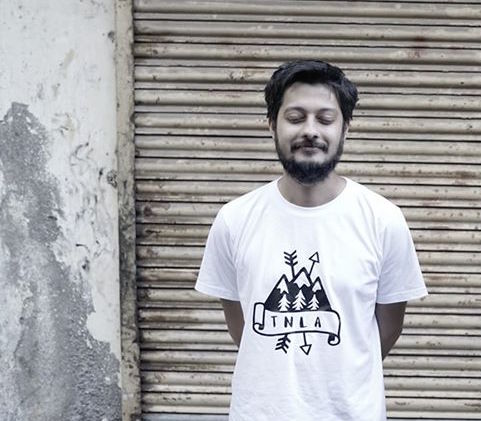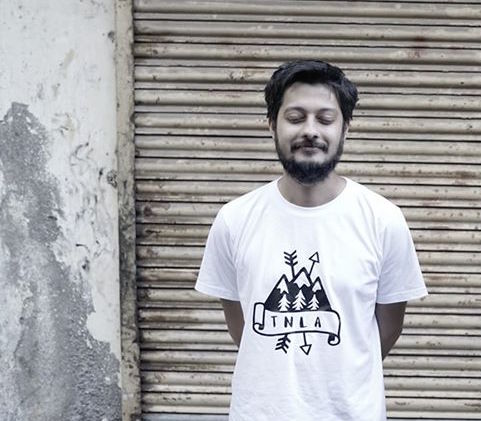 The film takes off with an ongoing conference call with a team of people with their boss discussing about presentations as it suddenly breaks into a song prompting fellow team members to join in. Brilliantly written and weaved together in intelligent humour, the film showcases singer-songwriter's Tejas Menon's skills not only as a lyricist and composer but also as a director teaming up with Dinkar Dwivedi to direct this short film shot across the respective actors' home surroundings.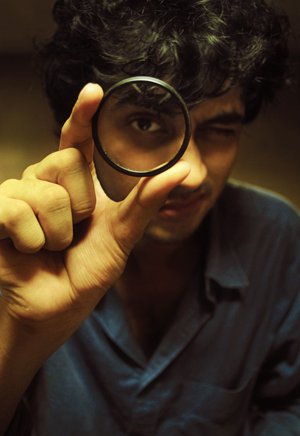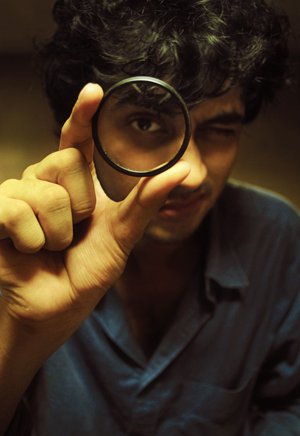 Apart from Menon and Dwivedi, the cast includes musicians such as Kamakshi Khanna, Adil Kurwa, Aarifah Rebello, Maalavika Manoj and more proving their additional skills as good actors while engaging the viewer in their respective characters and cameo roles through the film.

Watch the short film below: