Yes, it's festival season again. New Wave Asia strikes 4.
Oct 17, 01:03pm
One look at the line-ups of New Wave Asia festival over its 3 editions – and there you have it- 'consistent great programming'. Here is an insight into its fourth edition.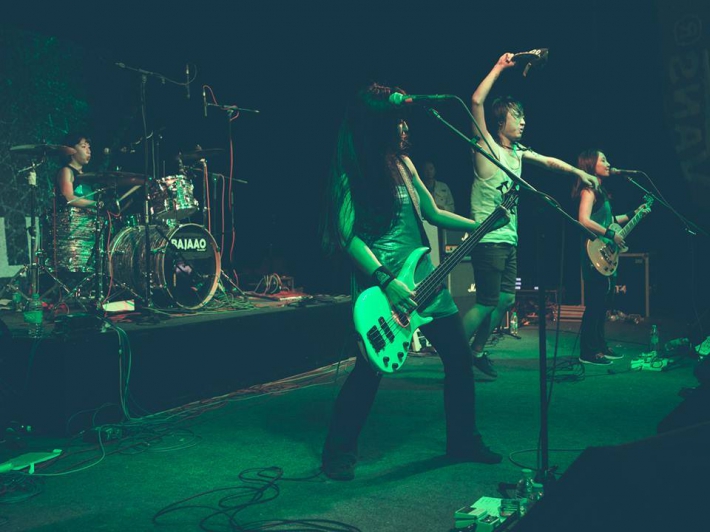 Photo Courtesy: New Wave Asia
Yes, It's festival season again! And New Wave Asia, has from the inception of it, been one of our favorite independent music festivals in India. 2014, albeit recent was a very different time than now in this 'independent music scene'. The courage of conducting a 3-stage independent music festival , with sizeable logistics and.. well unlimited free alchohol included for the artists ('big' or 'small') and by the end of the nights, everyone attending – everyone being almost entirely the artists' plus ones and two and threes. Anyone – who attended the first edition of this festival, was probably there for their respective personal reasons to attend or support, but everyone who seems to have been present and recollects this 3-day festival most definitely has stories of good times. The spirit of the festival – so completely present in that first edition – was a true translation of the spirits of Rishu Singh, its founder and any independent music lover as passionate – if possible.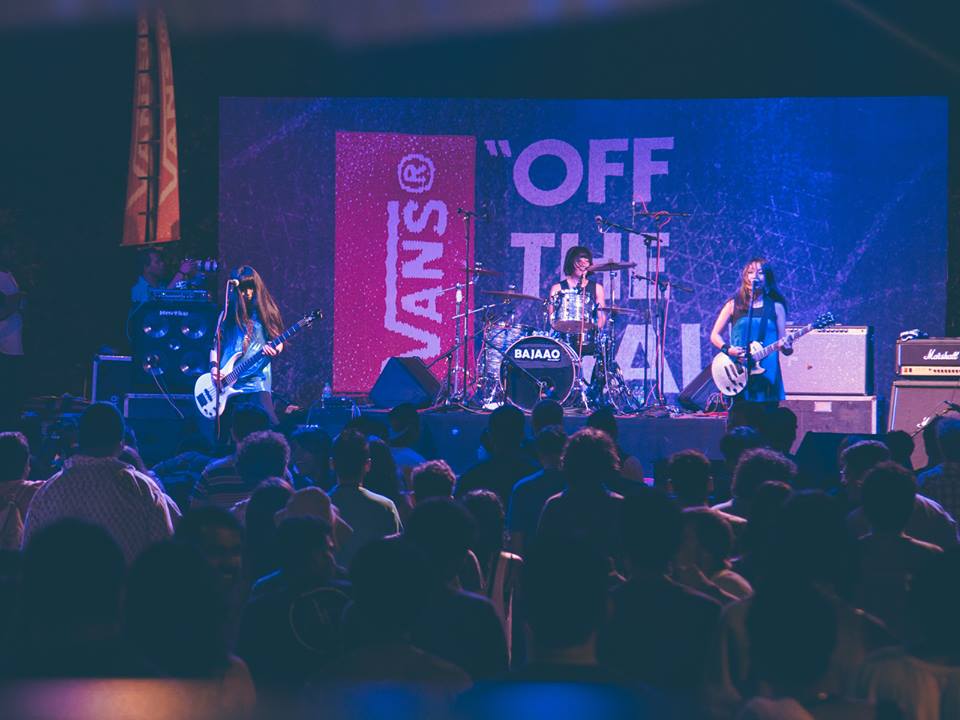 Shonen Knife, JAPAN
New Wave Asia has now seen 3 editions, in 3 different cities, in different scales and formats. The first positively ambitious take in Goa was not the same format as the subsequent edition in Bangalore or the next one in Delhi over 4 different indoor venues. However, one look at the line-ups of this festival over its 3 editions – and there you have it- 'consistent great programming'.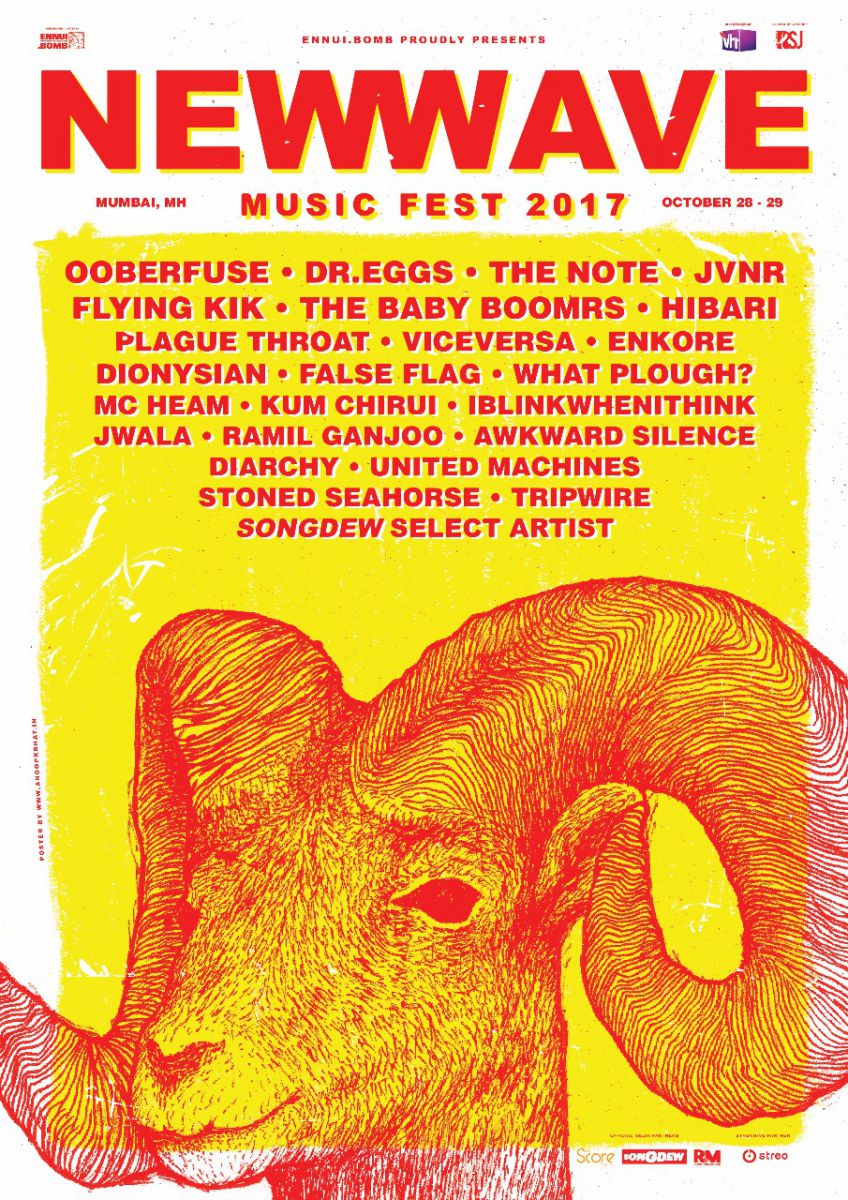 The fourth edition of NEW WAVE ASIA is hitting the festival's home turf after travelling to 3 different cities in the last 3 years from Goa, Bangalore, Delhi and Mumbai this year. ennui.BOMB has been persistent with its pursuit to bring in the 'new wave' of sounds together from across the continent with an interesting line-up of Asian artists coming together alongside emerging acts from India.
ILHAAM PROJECT, France
24 acts to represent, the festival continues to have a great line-up while providing a truly great platform for discovering new music. The international line-up will see Woolwich, London's electronica songwriting duo Ooberfuse which is steadily taking the British electronica scene one storm at a time (sole non-Asian represent), JVNR- a solo project by South Korea's popular electronic poprock outfit WHOwho's frontman Jun, HIBARI from Shinjuku-ku, Japan bringing chiptune/rap/punk/straight edge to the festival, DR.EGGS from Hong Kong fronted by Joul to impress you from the first second for that impressive high-octane music, literally, bringing what he calls 'TRUNK MUZIK' for the first time in India, Thailand's hot pop-rock outfit The Note and Bhutan represents The Baby Boomrs and Flying Kik bringing in Alt/Indie/Folk rock and Reggae/ Rap Metal respectively.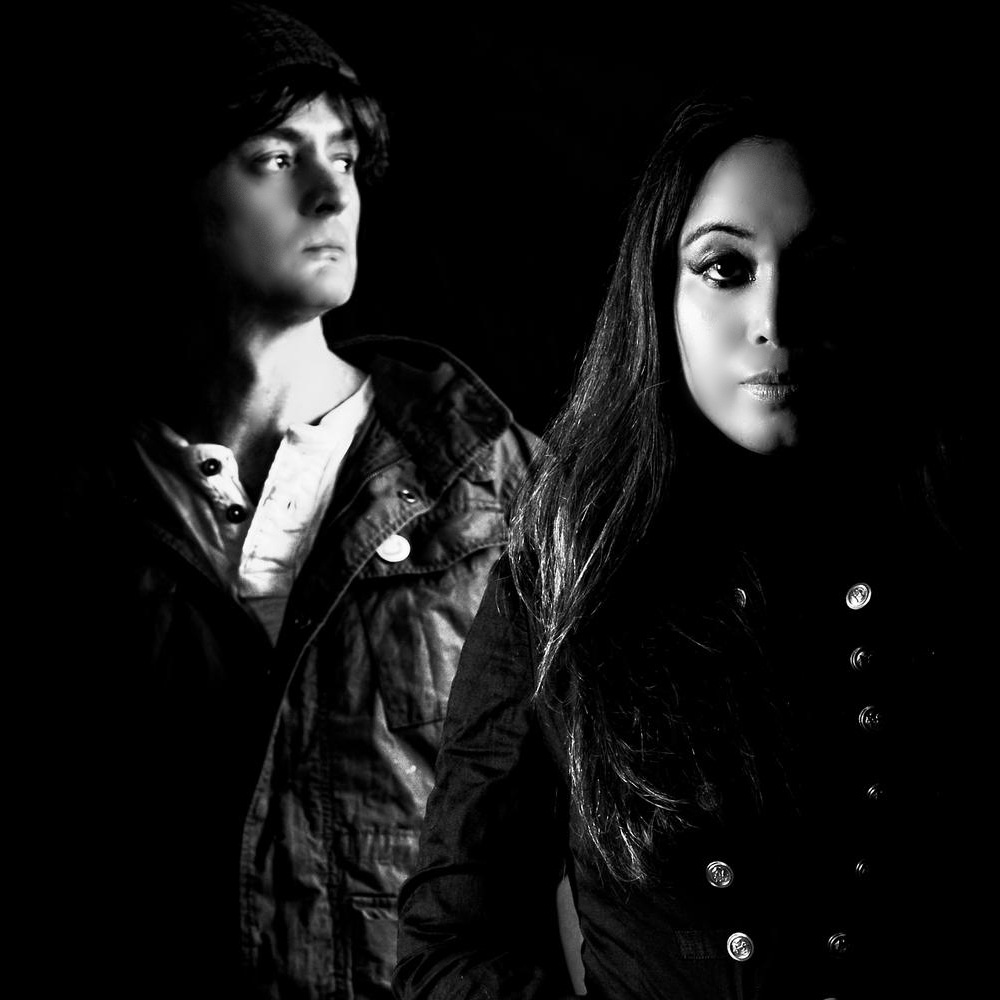 Ooberfuse, UK
The Indian line-up lists ViceVersa, Enkore and Punk act The Riot Peddlers along with some of the emerging artists/bands like Ramil Ganjoo, JWALA, Diarchy, Stoned Seahorse, Awkward Silence, MC HEAM, FALSE FLAG, What Plough?, Dionysian, iblinkwhenithink, Kum Chirui, B-Cube(India's first Beatboxing Champion), Tripwire and Raghav Meattle.
In its first edition back in 2014, New Wave Asia started with the legendary Japanese pop-punk band Shonen Knife and a host of asian bands including a massive line-up of Indian bands, almost fortifying its ability to bring together noteworthy discoveries in music that we didn't know existed in this continent, right in our neighborhood. The Fourth edition is seemingly the way forward and promises to keep its unique sense of programming intact.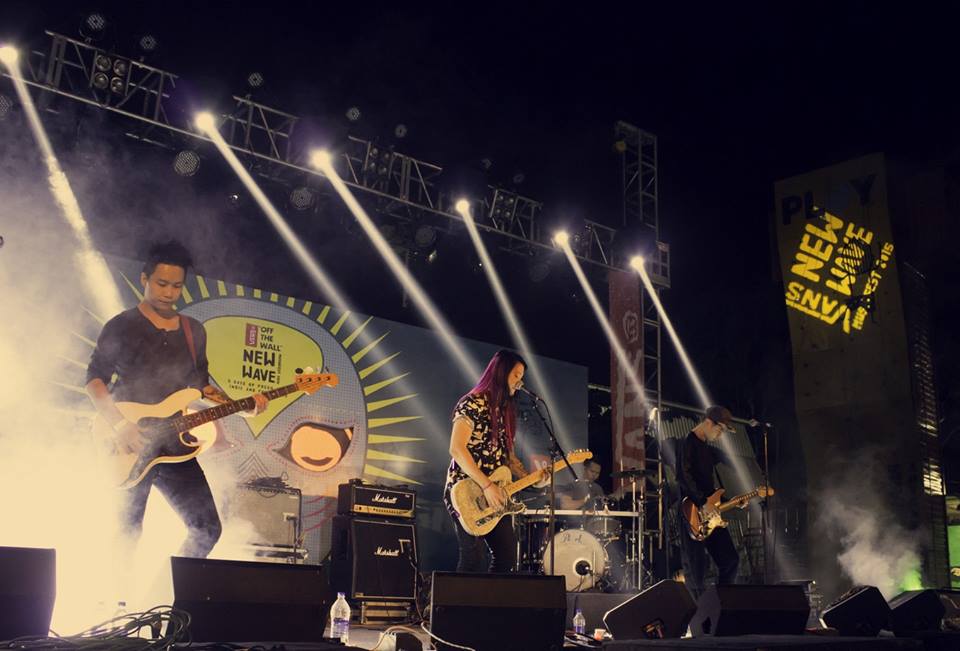 An Honest Mistake
Click here to know more about the festival details of events.