Read excerpts from Motherjane: Baiju Dharmajan Diaries, an e-book detailing Baiju's many years spent playing and writing with Motherjane.
Last month, the iconic guitar player Baiju Dharmajan announced the launch of Motherjane: Baiju Dharmajan Diaries, an e-book detailing Baiju's many years spent playing and writing with Motherjane. It has been narrated by Baiju to Arun S Kumar and edited by Purushotham Kaushik. He also announced the 10 Years of Mindstreet Tour, presented by Rock Street Journal, to celebrate 10 years since Motherjane's famous song, 'Mindstreet', the song which opens with that riff on the guitar, released as part of the compilation accompanying Great Indian Rock 2003. The e-book releases on November 5, with the cover of the book already out (pictured above). It will be available as a free download following registration here.
Below are a few excerpts from Motherjane: Baiju Dharmajan Diaries.
From the Chapter "Insane Biography"
I remember how we were full of vigour and dynamism while composing Insane Biography. An album full of original music was going to be a representation of our personalities, our music and our thoughts. We felt that our existence had certain meaningfulness to it and with every song composed, we felt that our journey is indeed taking us forward. Not in circles.
As much as composing original music meant to us, ironically when reminiscing about Insane Biography, the first thought that comes to my mind are not of the songs, but the gorgeous cover design created by Paul Thomas, John's elder brother.
And I cannot try to explain the feeling I had on first seeing the Insane Biography CDs lined up at the Music World, Cochin. Explaining that feeling is futile. It's beyond explanation. A feeling that words cannot do justice to. Maybe music can.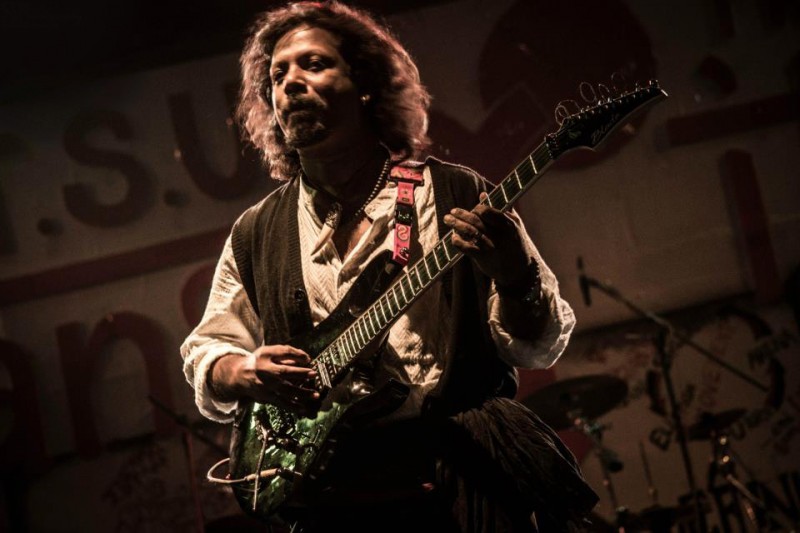 (Photo courtesy SKP Photography)
From the chapter "My Favorite Gigs"
At Live gigs, if Kolkata brings passion, Mumbai brings energy. The crowd in Mumbai is by far the most enthusiastic in the country. As a part of Great Indian Rock 2003, just after the release of Insane Biography, Motherjane played in Mumbai and Delhi. The set list included both covers and originals and the songs from Insane Biography were just about gaining popularity, especially Mindstreet, which was released on the GIR 2003 compilation. It took some time for the crowd to fall into the groove as Motherjane played a set laden with originals. It's a gig I clearly remember for giving us the confidence to play our originals to any audience. It's also a gig I remember where the great Rex Vijayan last played with us.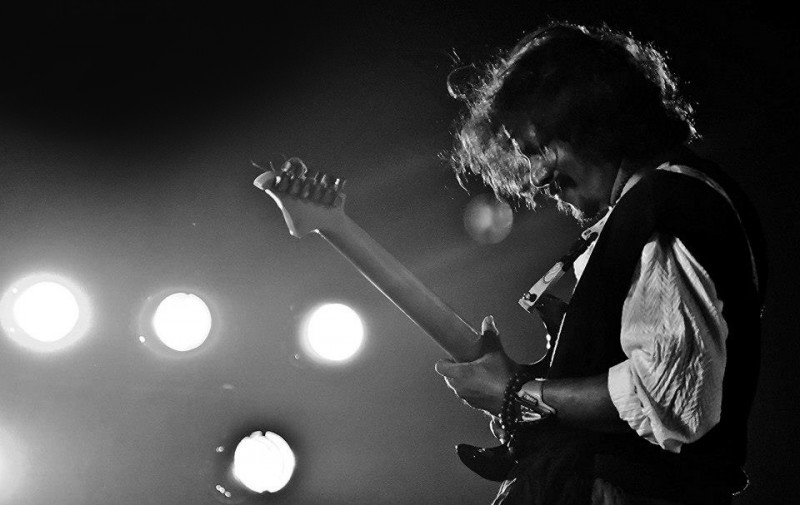 (Photo courtesy Amit Saha)
From the chapter "Maktub"
As musicians, all of us had matured considerably. Suraj's song writing skills at that time were quite magnificent and composing Maktub with him was a thoroughly enjoyable experience. We spent numerous sessions together discussing the feelings the tracks should embody. We spent hours unravelling the depths of a song's subject matter and tried to marry the music to the lyrics. The vibes I shared with Suraj were great. Even though we had some tension brewing between us, once the music began to flow everything else became irrelevant. The issues we had just faded out and it felt as if nothing had happened at all.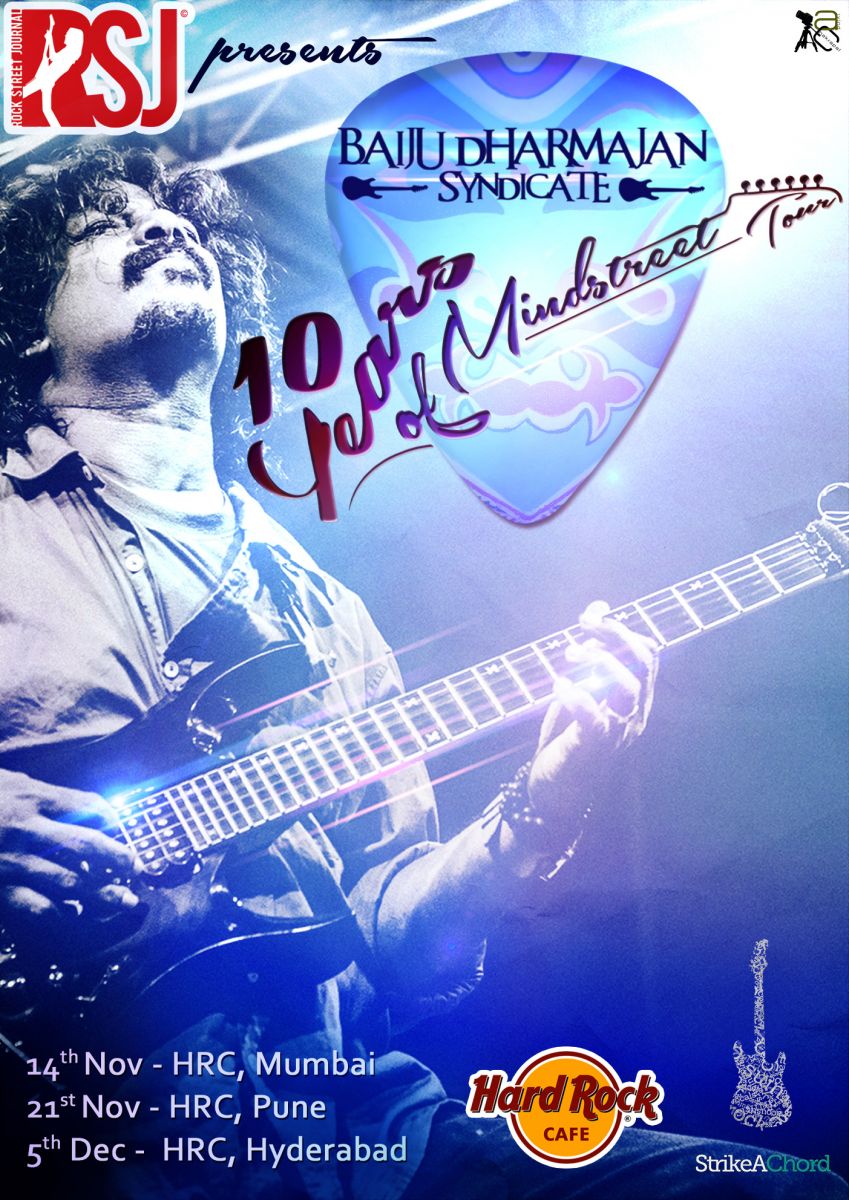 For more details about the 10 Years of Mindstreet Tour, click here