Talking to Neha Bhasin and her diverse musical journey.
At 34, being no stranger to the Indian music scene and making her own independent name in the circuit, here's introducing the very versatile, Neha Bhasin. With having an avid musical background from her grandmother to her mother, it was no surprise for Neha to organically start with her journey as a singer from just the tender age of 9.
Apart from having tremendous support from her school and her college, as Neha describes, her true expedition as a musician started in 2002, when people from Channel V came into her college as part of a reality show to form a band. "When they came to our college, I was not interested to take part but my mother inspired me to participate, she told me I am no Madonna, why not give it at least a chance and after I went past the first round I realized that this is what I want to do and this is my que." Says Bhasin. Her band VIVA was a true hit of its time and got her to do what she always wanted to do, sing pop music. "I am and will always be a popstar." Adds Neha.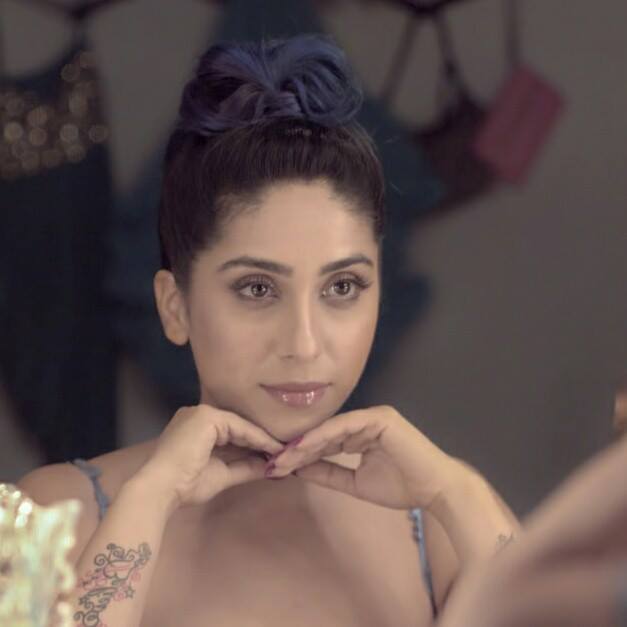 After the end of VIVA, Neha has spread her wings towards a lot more things; she never imagined she would like getting into, like folk music. From, Punjabi to Telegu to Bengali, she has tried them all. For having language as a barrier she says that she likes singing in different languages and not knowing the language mystifies her and excites her. She says that she doesn't need to prepare herself but just perform.
As for making of her own independent music videos Neha admits that she works with friends and collaborators who share the same passion as she does. She believes in her expression which isn't equal to money. Thus she and her partner, Sameer Uddin started working upon their videos initially with spending no money and further they started having collaborators who wanted to work with them. "Akh Kashni" was our first video with director Piyush Raghani, after that we have been growing a more and have started investing more to our videos. I have shot a music video where I spent a lot of money but dumped it because it was terrible."Adds Neha. She is honest to her work and deems in never putting out something she doesn't believe in. She goes by the idea of her videos having a personality to it.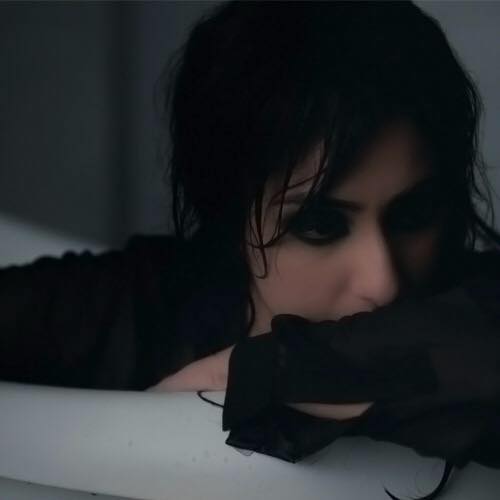 Bhasin talks (candidly) about working with her music producer husband Sameer Uddin and expresses "It's personal when we make music and professional when we have deadlines. I am hardcore and Sameer is laid back. Most people would not work with family, but we've moved past that. We didn't marry because of our great connection; we have a great connection that's why we married." She admits that they both have the same passion to do something great, with similar values and together they create magic, making their instincts flow.
With Bhasin winning a number of accolades and awards for her music in Bollywood, she talks about the Indian scenario of music of just having playback." Playback is good, because it helped make me meet people, opportunity to expand horizons. My only resistance is the word playback; the whole idea is to be your own hero." adds Bhasin. She is also singing for a few films this year stating that people understand her soulful voice and give her meaningful stuff, which she really likes.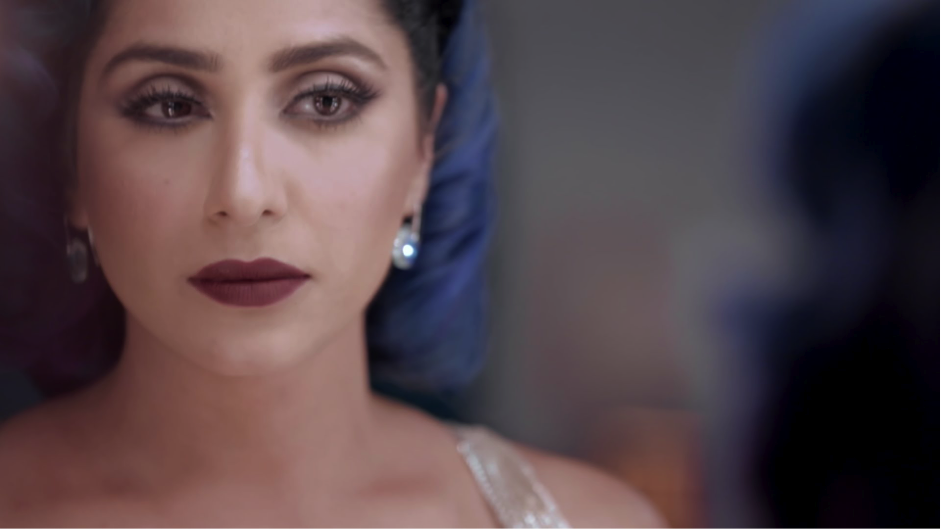 As far as her own music is concerned, she pretty much has her hands full; she has three songs coming out this year, one folk and two originals. She also has Punjabi dance music in her mind as she admits to being a dancer and misses dancing.
Check out her music videos below:
1) Song: Laung Gawacha / Directed by Piyush Raghani
2) Song: Shudai / Directed by Prayrit Seth