Sohail Arora a.k.a EZ Riser got exposed to Bass music during his days of working with Blue Frog, the iconic live music venue in Mumbai. By later years of the first 2K decade, in response to abundance of standard-issue electronica so often churned out in clubs and bars across the country, Arora had become the founding member of the crew Bay Beat Collective dabbling in styles ranging from drum n bass to dubstep with a partiality to 'phat basslines'. "Bass music, the real Dubstep as purists would call it, was an underground scene at the time in India", says Arora 32, as he started an events, booking and artist management agency KRUNK, before launching the first and only bass music festival of the country called Bass Camp Festival in 2010. Since then, Bass music has earned recognition in urban spaces across metros with upcoming crews across the country. Arora believes that today there is an international scene with considerable awareness of the genre in India.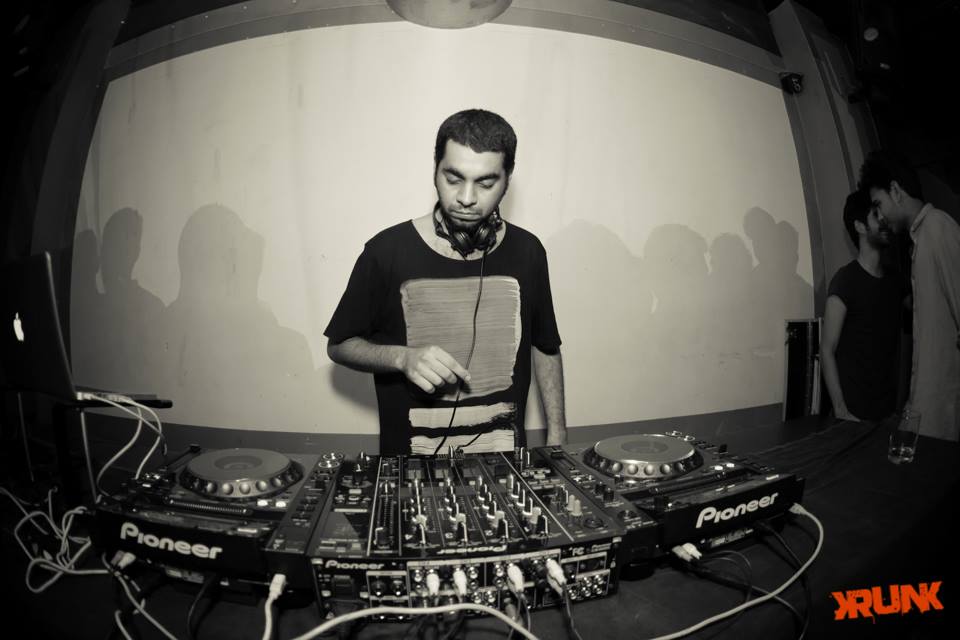 The common definition of Dubstep as a form of dance music, typically instrumental characterized by syncopated rhythm and strong bassline arguably found varied expressions with "noise" as popularized by stalwarts like Skrillex while in recent years, the predominant tendency on UK dancefloors has been to defy genre instead drawing for music with a common sense of adventure or experimentation. A similar and reciprocal approach seems to have helped grow a scene in India with a promising pool of talent like Oceantied, Big Fat Minimalist, Tarqeeb, EZ Riser and erstwhile supporter with the popular ECHO Events, DJ Moniker who has also been an active part of the underground scene in London.
In UK, Loefah has been one of the key and most successful figures in that movement. Having started his career as one of early dubstep's pioneering producers and part of the Digital Mystikz collective, he became frustrated with the genre's limitations, so began playing and releasing (through his label Swamp81) tracks that stripped away all excess fat to leave only bass and itchy drum machine rhythms. It is known that Peter Livingston a.k.a Loefah has been formative in the creation and development of the now worldwide scene of Dubstep.
According to Arora, "artists like Loefah represent a more rootsy, deeper and 'not noisy' underground form of Dubstep thus pioneering and retaining the spirit of Bass music.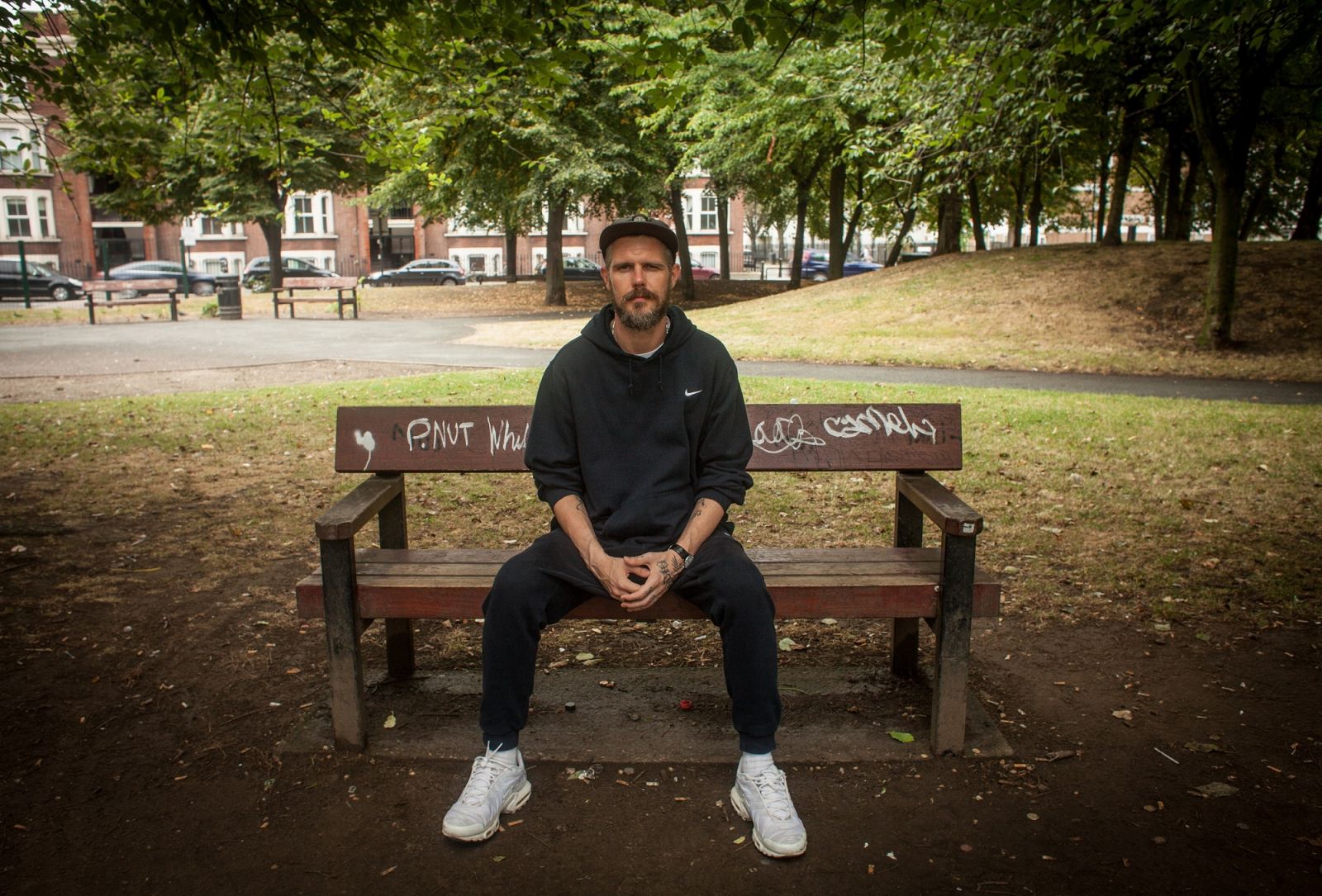 Arora's agency, KRUNK being one of the leading promoters of Bass music in India has found like minded venues like Social that hosts a club night called Bassick Sense, now in its tenth edition that showcases any form or genre of music that's heavy on bass. In this edition the agency has planned an exciting night with Loefah whose music increasingly progresses into new territory, pushing the sound of swamp81 and the UK's underground scene in general.
"Bass music in India is no longer an underground scene but a fairly recognized one today"
- Sohail Arora, KRUNK
To be held today, February 23, at Hauz Khas Social, KRUNK promises a smasher of a night adding another unique effort in its continued support for promoting bass music in India. Supported by Tarqeeb, this will be the first ever performance of Loefah in the country. For details of the event click here
Check out the Loefah Boiler Room Dj set below: