RSJ STAFF This July, we racked our brains and relaunched RSJ's online editorial wing, aka RSJOnline, aka the website you're at currently. We also got a brand
RSJ STAFF
This July, we racked our brains and relaunched RSJ's online editorial wing, aka RSJOnline, aka the website you're at currently. We also got a brand new server to complement the new beginnings and, guess what, our fancy-ass server can track every hit we get on the site. So, in a twist on the Orwellian classic 1984, we (aka Big Brother) are always watching. But then, we're benevolent dictators, and so, here's a list of the top read stories of 2012, as we begin revisiting all that transpired in the year the world ended (apparently).
COLUMNS

The colossal presence of RSJ's founding editor, the enigmatic Amit Saigal, remains strong as ever on the collective consciousness of indie music in India. Amit, pioneer, visionary, thinker, left behind a legacy that affects us all. Vishal Dadlani (Pentagam), a stalwart of Indian music, reminisces about the good old days, paying tribute to Amit.

Keshav Dhar, the brains behind Skyharbor, takes on the internet in this compelling read about the potentially debilitating effects that the information highway can have on young bands and musicians who lose track of what they were in it for in the first place.
FEATURES

A journey through nostalgia and remembrances, as we brought to you the very first edition of Rock Street Journal in all its black and white glory, published all the way back in 1993. We can't remember that far back, but we like to think the world was a much better place back then, filled with hope, optimism, and blossoming flowers and flowing rivers.
Indigo Children, space travellers, philosophers, dreamers, finally decided to treat their burgeoning number of fans with a treat this year in the form of two free new releases, before embarking on a four-city tour. No wonder then that fans lapped up the free downloads of 'Why Don't You Follow Me Down' and Jesus was a Mushroom'.
INTERVIEWS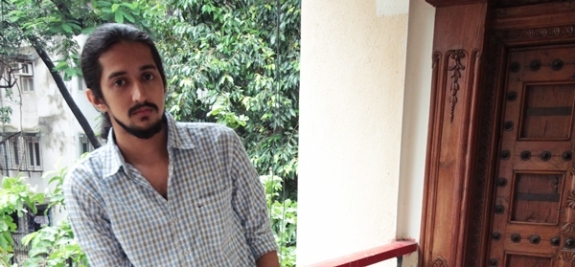 Srinivas Sunderrajan, better known, simply , as 'The Vaas', the bass supremo at Mumbai's Scribe, allowed us an insight into his creative state of mind when our correspondent Yatin Dawra spoke to him about Greater Elephant, his award winning indie film. We didn't mention? Oh. He also happens to be a quite superb filmmaker carving a space for himself in the realm of independent cinema for his mastery over the art.
Apparat Unplugged: Part I & II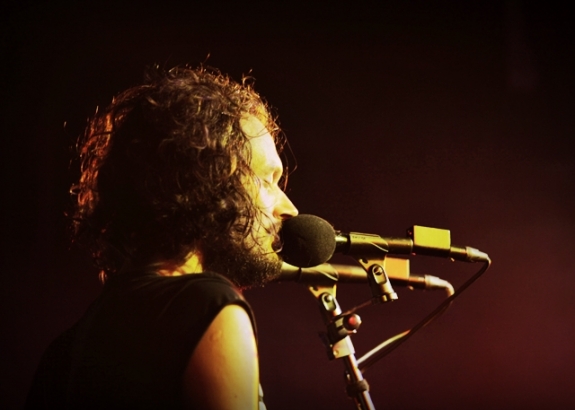 This intimate, candid, and elucidating chat with Sascha Ring, better known as Apparat, when he came down to India for a few shows, yielded some quite wonderful results, as he opened up about his creative process and his vision, and like a whole host of other things, as Ambika Muttoo shared a lovely evening with the man.
GIG REVIEWS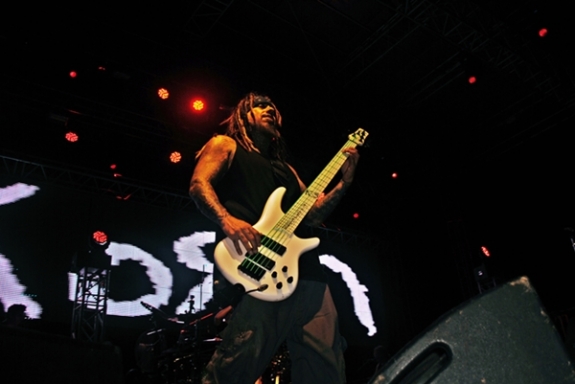 Korn's first foray into Indian waters was one phenomenal ride. Khalid Wani was there, returning with some wonderful pictures and a quite spectacular video of them performing. Ah, time to break some stuff, yeah?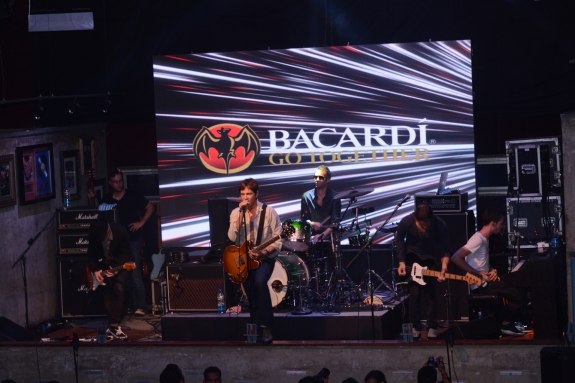 Let's just say that Bhanuj Kappal's experience watching '90s alt-rock giants Third Eye Blind wasn't quite as exquisite as we had hoped. This one generated a bit of controversy, with several readers not accepting Kappal's acerbic version of events, soaked in disappointment and contempt. They swore off RSJ, sadly. C'mon guys, come back, we miss you.
ALBUM REVIEWS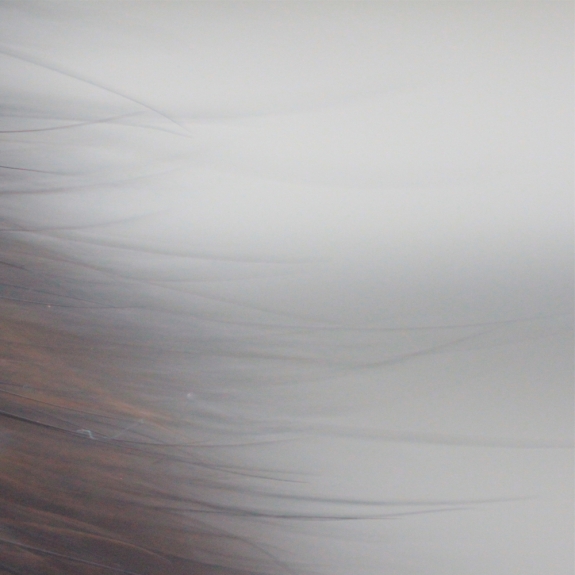 Dyed in the Wool Ghost has to be by far one of the most memorable releases of the year, with its experimental, subtle, measured, deliberate, and delicately divine electronica-fused guitar music, finely crafted and layered by the duo with great care. Here's our review.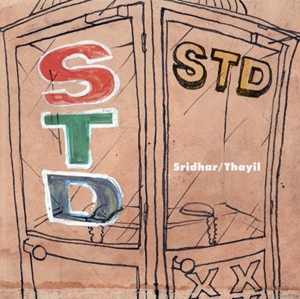 With their debut release, STD, Sridhar/Thayil managed to rustle up quite a storm, what with their eclectic and diverse influences and their ability to cohesively present a point of view that is unequivocally their own.
ODDITIES
This particular section comes with its own little caveat: The content here is caustic, and is meant to be humorous, tongue in cheek, and taken in the right spirits. Now that that's out of the way…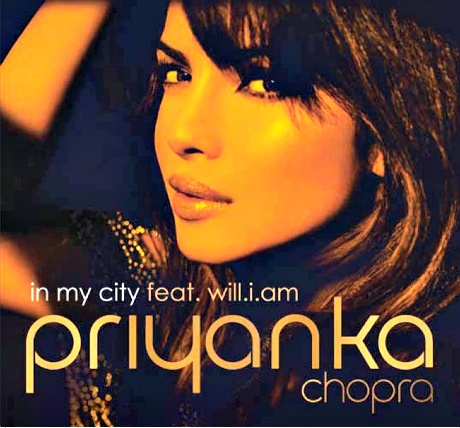 Priyanka Chopra's debut single release, the quite lovely 'In My Citayy', splits opinion right down the middle between skeptics and PC-lovers about its quality. We decided to steer clear of that particularly cumbersome debate, choosing, instead, to find five alternative career options for the stunning Piggy Chops, in case she's ever interested.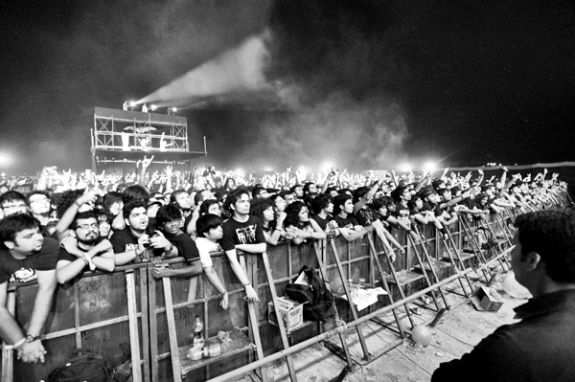 One young writer misses out on most of the splendid festivals held through the year. He hears from his friends how much fun they had. In a fit of rage, jealousy, and denial, he locks himself up in a dark room and comes up with a bunch of convoluted reasons why music festivals suck. And people believe him…
Follow us on Twitter for updates.