Well, here's a band you can expect to see on festival lineups and curated playlists asap. They're called Green Park, they're based in Delhi, and they make indie music. It's the kind of indie music that lived in the 2000s through Los Campesinos and Modest Mouse, and it also sort of lives in this decade (through Mac Demarco, maybe?), considering we are, on some level, seeing a slow but steady return of the idea of 'bands', though the space they inhabit is far more introspective and quiet as opposed to the bombast of arena rock and long guitar solos. Green Park is an example of this movement, and they do a great job on all fronts. This EP is called 'all my pictures have grown smiles' and it rules.
The band doesn't really put a foot wrong here. The five songs on this are wonderfully produced and performed. Every element is given the appropriate treatment. Drums are airy and warm. Guitars are especially vibrant (anyone who enjoys modulation effects is going to have an absolute field day), and when they need a fillip, some keys and ambience help out. There's sometimes a lot of reverb on the vocals and the bass is a bit understated, but that is also true to the form. Every member plays their parts with restraint and has a bit of fun when the music asks for it. This would all be very good news on its own, but it's made even better by the quality of the songwriting on display.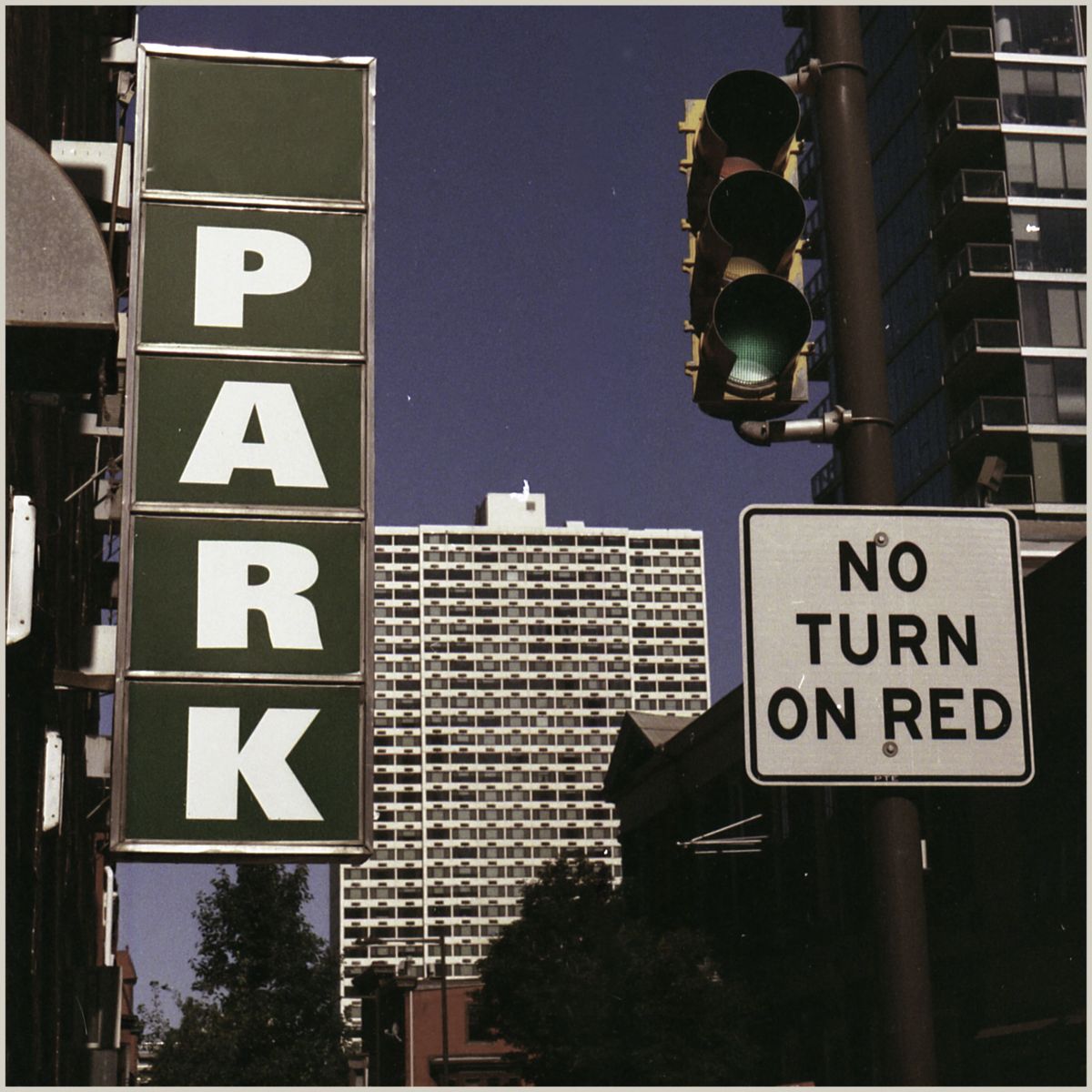 These songs are good. The opener 'Disco' is very 2000s in its upbeat rhythms, just slightly driven guitars and hypnotic, repetitive vocal melodies. There's some very nice guitar work that sits just behind everything else in the mix, and the joyous outro is, well, apt. 'Tereza, My Dear' is more laid back, with some dreamy guitars and somewhat mournful vocals. The band very smartly uses some keys to fill in all this air and space, which makes every section of the tune memorable. The chorus is almost impossible to sing along to, for example. 'Melodrama' does some classic 6/8 things; it's absolutely a singer-songwriter ballad rooted in the time that the form was developed (decades ago). There are some old-school vocal harmonies thrown in, and the chords are very, very reminiscent of the time. Piano and strings dominate here, but that's only until halfway through, when the song bursts into life with some jangly lead guitars, psychedelic keys and a groove you might have found in some obscure Stones song. Absolute standout. 'Books And Stores' is very late-Beatles in its attitude; it toes that line between the rock of the 60s and whatever happened to John Lennon after he went home from India. It does well enough by hitting all its marks. 'Jiji' is a rather short closure that sounds like if Muzak and classic lounge music was composed for a Sims game. It's an 'outerlude' (which is not a word) that caps things off very nicely.
Green Park have basically ensured that they will blow up with this EP alone, but besides the fact that 'all my pictures have grown smiles' is a great debut, what is impressive about the band is how they differentiate themselves. The genre they represent lost its momentum towards the 2010s precisely because every single artists sounded the same and pulled from the exact same well of melancholy. Green Park very sensibly takes those ideas but puts some personality into it. So, they sound familiar enough for you to like them but distinct enough that you'll remember them when you're entering an artist name in a search bar. This EP rules.