'Tales For Your Broken Heart' showcases super production, sharp writing and a real sense of cohesion; even though it came out back in June, it is not to be missed.
Better late than never. Ritvick Purohit calls his artistic entity Digee (Some sort of portmanteau of Digital Recoil); he's from Jaipur and has been making music under this moniker for the last four years. He has released a single after this EP (Tales From A Broken Heart) named 'Rula De', but this EP is more than worth highlighting. It came out back in June, yes, but it is notable; it's fresh, has a continuous run of solid tracks, is well produced and has an emotional quality to it. Basically, it's rather great.
There is sixteen minutes of music on 'Tales For Your Broken Heart' and it's top notch the whole way through. The production is especially great. Digee uses all kinds of sounds and textures here, and while they sometimes shift in the blink of an eye, they retain the same vibe and aesthetic. But change they do, almost all the time. 'Broken (Intro)' has organic double bass and a bounce that's undeniably 2010s pop-EDM, but its swirling textures give it a feeling all its own. And once its bassy and punchy kicks give way to a stuttering trap beat in seconds, you feel like you're in a washing machine. 'Say Hey' goes straight into more lo-fi territory with its reversed-sounding bass and groovy drums. Some synth-pop sounds and forlorn vocals later, and you know this is something truly fresh.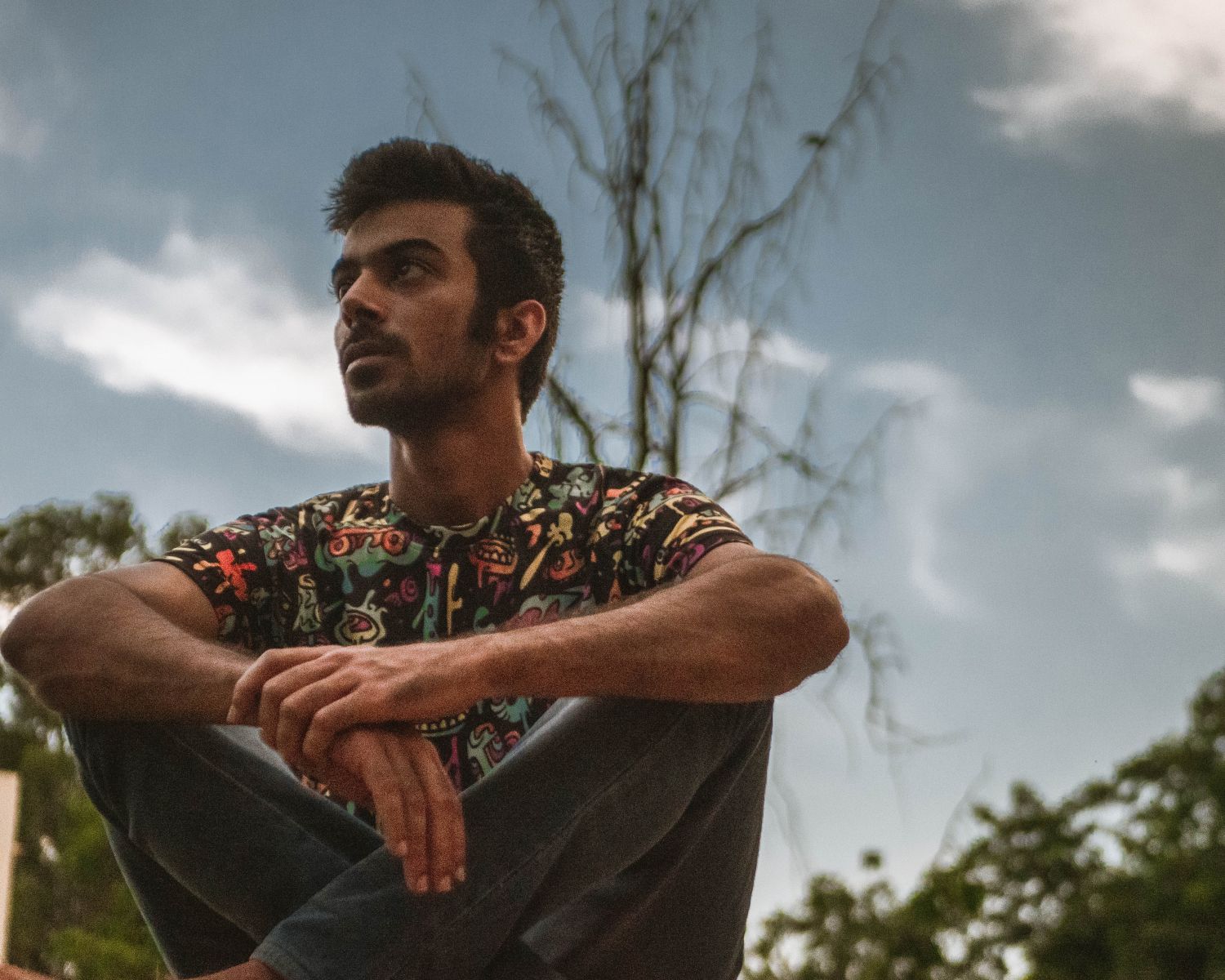 Digee does a fantastic job of welding all these disparate sounds to each other. A curiously heavy kick rounds out the track's atmospheric ending. 'Paranoid' uses boom-bap drums and the kind of synth tones you'd find in a video game soundtrack. 'All The Time' uses jittery pianos and far more glitchy instrumentation but incorporates a whole different rhythmic system. It really is an incredible effort to pair all this with vocals that echo sentiments of modern loneliness and longing while still being a compelling listen. 'You Say You're Not Prepared' is a bit more dissonant and chaotic; it's hard to pick it apart but that seems to be by design. And the outro track, again, surprises with a lot of colour and production tricks from those songs you used to hear on YouTube compilation videos.
It really is commendable that Digee manages to throw in so much stuff on a short EP and come out on the other side with a release that still sounds like one artist made it, confusing as it often gets. While it is overdone in parts, it somehow stays on brand for what is being shown here. Combine that with the mass of texture and mood changes on here, and 'Tales For A Broken Heart' is a recommended listen.