Bengaluru six-piece Space Is All We Have has spent a hell of a lot of time in the scene before finally getting their first full-length out into the world. They've gone from playing a bunch of gigs to releasing a couple of singles to an EP to, finally, this. Their sound features elements of rock, metal and progressive metal with a decidedly orchestral and grand edge to it; yes, there is a lot of squashed riffage, but the band has always been able to pair it up with some solid instrumentation and some space-y elegance. They do that all over the forty five minutes of music that make up this album, and it's nice to see this relatively 'fresh' sound come to people's ears at last.
'At last' really is relevant here; there is music on this album from more than four years ago, even, when the band was playing the college festival circuit. By virtue of that, they have had a lot of time to craft some of this material meticulously and keep making little changes to it until it's just right. The six-piece configuration also suits them quite a bit; having discrete players for each element (two guitars, synths and effects, bass, drums, vocals) is a good thing and truly fills out the mix. There's a wide range of stuff for the adrenaline junkies too. The riffs, choruses and bridges on 'Craters' (maybe the oldest song on here) has been plain awesome for years, and that doesn't change one bit. It's flat-out one of the best songs the band has ever written and absolutely an album highlight. 'She's From Venus' has also been around for a minute, and its mix of slinky indie, anthemic rock, an odd but interesting infusion of rap-rock and punchy production goes over really well. There is a remix on the end of the album that also impresses. All the performances here are unsurprisingly solid and tangibly translate as experienced. There is a lot to balance here with all the atmomspheres and tones and riffs and pounding rhythm section, and then there's vocals, so the fact that the band's writing doesn't come out sounding like a muddy bog is a plus.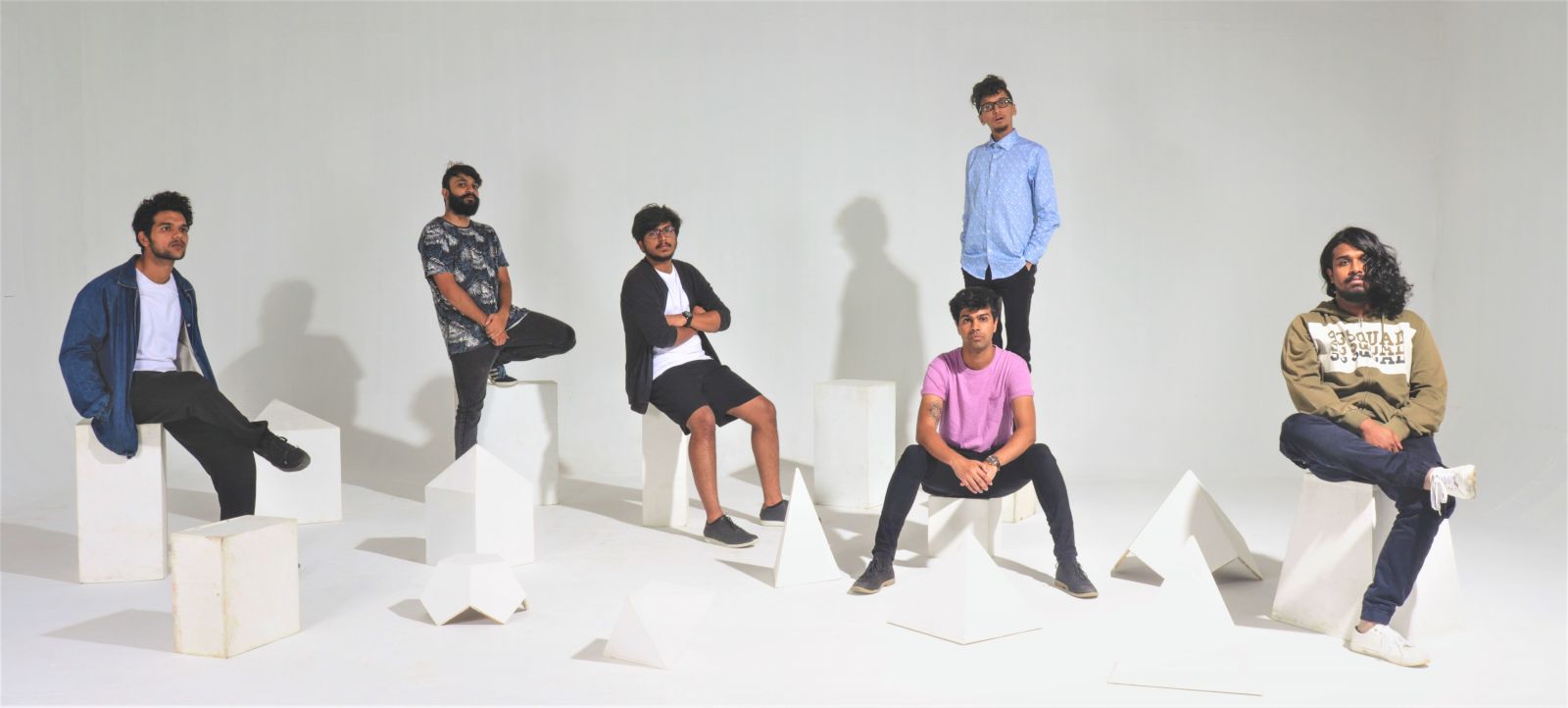 There are barely any moments that are a bit flat; 'Indigo!' is a damn good track with a great riff, but it just sort of peters out; 'Blackhole Paradise Pt.1' similarly excels in the vibes department but does the same. 'The After Effect', by contrast, sells itself on its fantastic choruses and in its second half, it really goes the whole hog; doubled lines, buildups, that dose of vaguely Indian melody that makes us tingle and a ton of orchestration. The song is another highlight; it just oozes confidence and energy. The band seems to be at its best when it leans on being catchy and pure with cerebral stuff thrown in; when they let loose and get into one of their big and anthemic sections without trying to sound over-smart, it really makes for a high point. 'Keepsake' is squarely in ballad territory, and if you don't do that wavy thing with your hands when its sentimental melodies and background vocals come in, you really should. This isn't the album's energetic apex, but it works well. The album also ends on a nice little orchestral note with its title track; think Minecraft in space and you've pretty much got the idea.
To people who have been aware of Space Is All We Have and what it's taken to be here at last, 'Thank You, Universe!' feels like a second introduction. Many people in the Bengaluru indie scene in the mid-2010s have heard this music for a long, long time and finally having it in a full release like this feels good. And to those people, the fact that it's good is not particularly surprising. For everyone else, however, this is a strong start for the band.