There is a bit of versatility on 'From A Room', but as a mood piece, it's a treat
Mumbai-based sound engineer and musician Lakshman Parsuram has been releasing music on the quiet as February 31st for five-six years, though it has been relatively sparse with just an EP and a dew singles. His new EP 'From A Room' lives very much on the softer and calmer end of the musical spectrum; post-rock of the ponderous and emotional variety is the flavour of the day, but it is propped up by some canny songwriting and (unsurprisingly) a hell of a good mix, so the gratification it provides is not by virtue of anything other than good, eminently listenable material.
There are five songs on this EP and they all make their impact in less than five minutes, giving 'From A Room' a brevity that is actually one of its biggest assets. It works much better as a sweet 18-minute listen instead of overdoing it and dragging on until you are sick of being emotional (or staying awake). It also sounds solid and balanced in terms of production; the bass and guitars are especially rounded and classy. There are some synths in places and the drums are a bit held back, but it does allow the songs here to avoid being a mush of layers. In fact, everything is heard rather clearly; some of the layers are gratifyingly easy to pick out. This also helps the material here retain interest.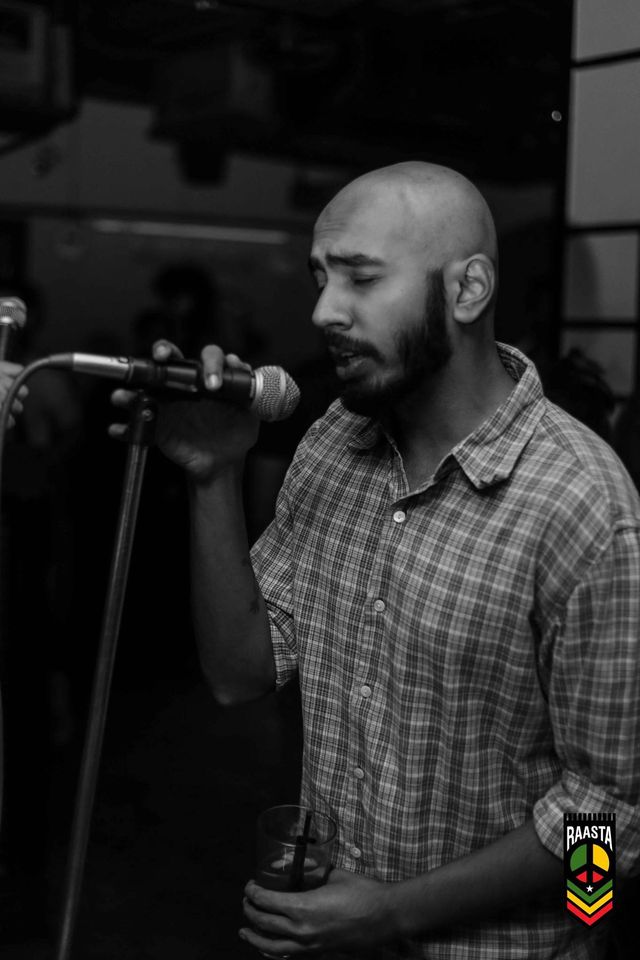 The opener 'Hello, Rabbit Hole' has some reversed ambience, drums that never really explode into life and a clean, bittersweet melody on the guitar; it's less than two minutes long but it does its probably intended job of being a primer to the sounds that dominate the rest of the EP. 'Overturn' (the single for this) has a lightly grungy tone and vibe to it that greatly compliments the wall-of-sound sections with multiple noisy guitars that function as hooks. The understated but gritty leads also do a fantastic job with providing moments of relative quiet in between. There are some great melodies here, and that is something these songs do that your run-of-the-mill post-rock might not bother to. The synths that open 'Interlude' are proggy and epic and, again, provide something more substantial than sentimental mush. The slow, plodding tempo of the rhythm section fits excellently here. There is a off-kilter and lost-in-space unease to this song that makes in a highlight. 'Fine Lines' takes a few cues from faux-romantic early-century indie rock and excels in that regard too. The synths are again great, the chords are perfect for lovelorn late nights and that contradictory sense of upbeat sadness is done well. 'Speak To Me' is a bit more light-hearted and functions as a more sweet and sugary take on the same post-rock affectations; think bubblebum pop with more emotional weight. Again, the fact that melodies and different sounds can be clearly heard does absolute wonders here.
'From A Room' does take inspiration from a range of things to make post-rock that sounds a bit more interesting, but at its essence, it sticks a lot to its guns. The influences are tinges more than anything else; they do provide some interesting moments but they don't change the fundamental bedrock of the music here. But that's perfectly fine, because by limiting the things about ol' post-rock that make it flag as a sound, Lakshman makes dipping into an otherwise overwrought and woe is me world rather pleasant and rewarding.