'King Of Summer' is a lush and vibrant blast of great guitar playing and jazzy instrumentation
Rohan Ganguli isn't a name that needs too much introduction if you're a guitarist in the indie scene, whether you know of him from The Supersonics, his session work or any other project he has done (and there are numerous). All that matters is that now you can get to know him in a bit of new light. He dropped this solo debut last month, and saying 'King's Summer' is a detailed, fun and longform project is a bit of an understatement. A great deal of care has gone into not only the guitar playing, but also the great songwriting on here. This isn't 55 minutes of showing off and shredding one's fingers off. No; this is a carefully made, strongly written and gorgeous-sounding project. That's a joy.
Boy, does this album sound good. The backbone of the instrumentation that supports his guitars is piano, soft drums, a bass and some saxophone for the most part, and it sounds simply lush. Everything is just chock full of warmth and intimacy, and this provides the perfect foundation on which Rohan can build up his sometimes long and circling lead melodies. But it's not all about taking the helm with his instrument; there are many occasions on almost every song where he allows the sax to play lead and establish some motif before he comes in, which is the kind of careful writing that comes with experience. This interplay between the two gives the nine songs here a lot of added dimension, which is rather fascinating because they are strong enough as it is.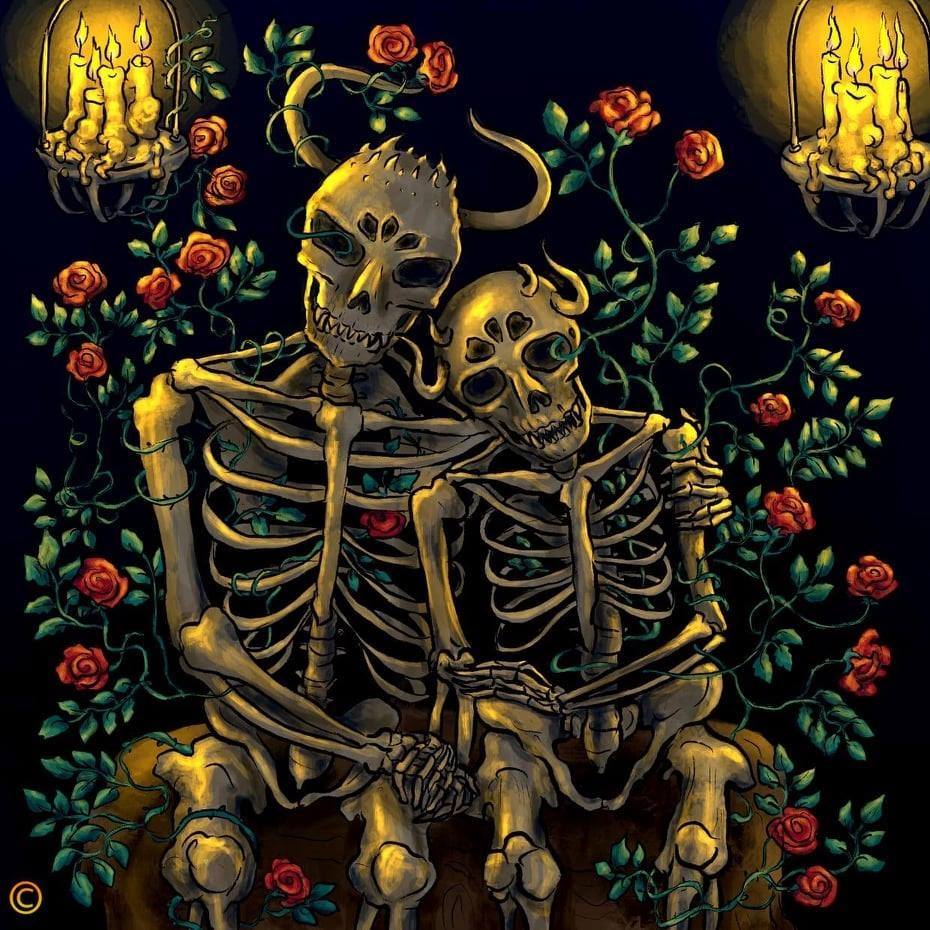 The title track opens things up and is the longest song on the album. This introduces the sonic palate to the listener and its languid pace is immensely relaxing. The next two tracks live in a similar place with some tinges of flavour on 'Creolero' especially with its more swung vibe. Things take a turn on the quiet, ethereal 'Devotion (Teentaal, Maybe)'; a vocal sample accompanies some bells and the guitar takes a backseat as the track shoots for a more 'spiritual' sound. 'Blue Sky' includes a great moment in its final third as the track shifts subtly into straight 4/4 time and there is a more overt pulse to the playing; it is small things like this that Rohan does time and again over the course of this album. 'Acquiesce' is possibly the jazziest tune on offer until it goes aggressive towards its conclusion with a continuous fill, some distortion on the guitar and some more dissonance before it tones everything back down for the ending. This is yet another exhilarating moment that warrants some mashing of the replay button. 'Prerequisites For A Dream' shows Rohan at his tranquil best, sometimes barely even doing much on his instrument and letting the atmosphere of the song carry itself. This razor-sharp understanding of when to grab focus and when to pull away is not only something to enjoy but also to learn from. The closer 'New Morning' is even more sparse, building on nothing but some warm chords and keys. There's a lot to find here.
Rohan shows a great deal of pedigree in his playing on 'King Of Summer', of course, but his grip on songwriting is what shines the brightest. It's probably easy to just sit and practice the now-hated art of continuous guitar trickery and solo till you drop, but the fact that he chooses to make this album a complete, cohesive and rather beautiful listening experience is what the ear comes away with. A treat.