Soundtracking film and TV has changed some; with so many players in streaming and the fact that every second person living is probably an indie musician, there is a large amount of choice and a nearly endless stream of movies and shows for music from the independent scene to find a place on (Prateek Kuhad on Lethal Weapon, for example). Delhi band Man.Goes Human got to be on the Netflix's Chris Hemsworth-starrer 'Extraction', and their new music video for 'Where Did I Leave My Moonglasses' is another statement of their quality.
The song is a trippy and washed-out affair and the acid-trip visuals are a nice complement to it. The band basically teases one or two simple ideas out into a six and a half minute song, but it doesn't feel overly draggy because that's the aesthetic they are going for in the first place. A warm guitar is what fills your ears the most as the song goes on; there are obviously some easy-going vocals and minimalist drumming to complete the picture, but 'Where Did I Leave My Moonglass' is self-aware enough to know that it's not about any one element and is all about the V I B E. Nowhere is this more evident in the outro, which has nothing but guitars and vocals and is easily the easiest part of the song to lose yourself in. It's sometimes seen as an indictment to be on a soundtrack; some people think it's like being relegated to the background of something more important. But those people are incorrect, and this song (and 'No See', the song that got on Extraction) and both, first and foremost, good songs. You can't take that away from them.
We spoke to Shitij Gulati from Man.Goes Human a bit about the process and how getting indie music on movies has implications for the scene. They also had a small cameo in the film.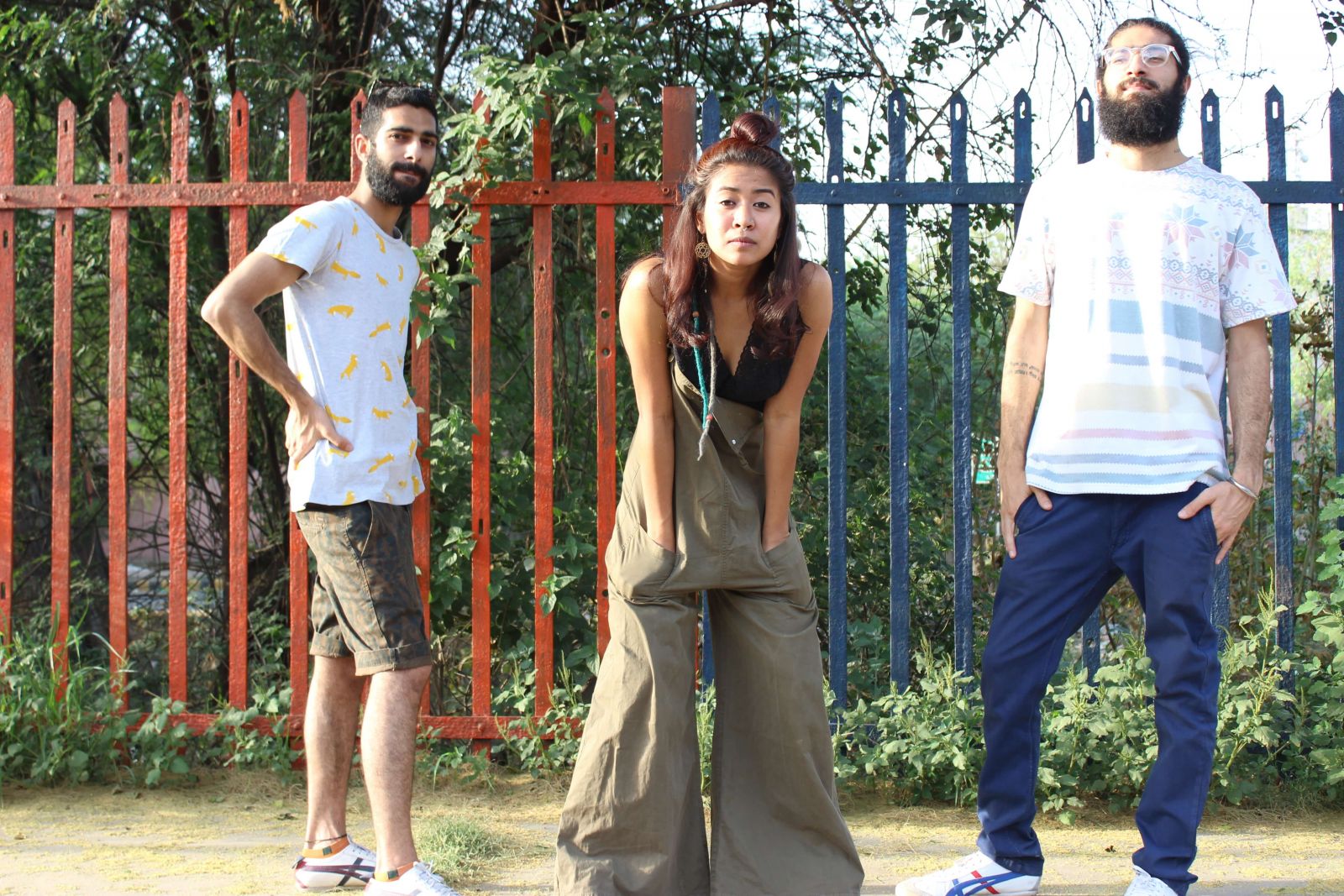 1. What was the selection process like?
We just got a call out of the blue from the crew working on the Netflix film. To our surprise there was no selection process, we had already been shortlisted! The track itself resonated with the film and we were off to shoot at the set in Thailand!
2. What are your opinions on how people are using indie music and acts to score their big productions?
This is a great avenue for bands like us, who do not get enough attention from the masses and have no help from promoters on our tours. With Covid-19 spoiling the shows and tours for musicians, this also becomes a great alternative for us to resort to.
3. How do you think this has helped you?
Indie in mainstream has surely helped us reach the masses all over the globe. Maximum hits that we have got for the film soundtrack have been (after India) from the US, UK & Mexico. In the last month, we have got a tremendous response not only from Europe, but also from India. We've managed to reach a lot of people in North East & south side (especially Bangalore), which otherwise is very difficult to do on a DIY budget for bands like us.
4. Do you have thoughts on the future of movie soundtracks and selection thereof?
We would love to hear more independent bands coming into the scene, rather than plain commercial stuff. We are doing our level best to benefit from the traction we have got from this, and are already in talks with a lot of producers. We're hoping our selection in the film opens doors to more Indian bands in Hollywood productions.