Faridkot release new song "Baithe Baithe" feat. actor Mrinal Dutt
Faridkot has been through winning awards, making hit songs, composing music for movies, performing for peace efforts and much more in their journey and as defined by themselves, all in the genre of Confused Pop.
Their latest release "Baithe Baithe" is about capturing the feeling of living life in lockdown with very different kind of emotions one goes through like listlessness, joy, sorrow, frustrations and a multitude of feelings that show how we're coping and learning to live in this suspended reality which is almost an endless loop.
"We want to send people happy vibes in these times of confusion and tension. This is a song for everyone locked in by themselves, a song for everyone who is away from loved ones, a song about just taking things one day at a time."
- Faridkot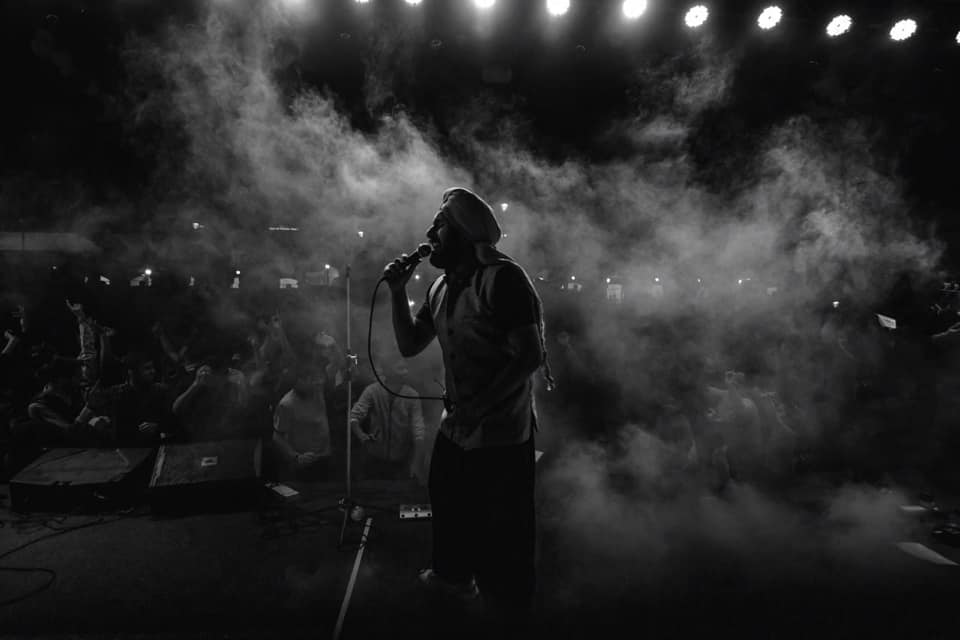 The video features actor Mrinal Dutt who is well known for his performances in Netflix film Upstart; TV Series Private Investigator ; Hello Mini on MX player. Shot by IP Singh and Mrinal, the video aptly captures the essence of the song through life of one man in lockdown.
Watch "Baithe Baithe" below: