Vatsalya Chodankar aka Vats Music is a student, all of 17 years with an exemplary drive for music seeking an identity that is his own. His second new single "Khayali" has a sound that may not have crystallised just yet but perhaps allows him an immense potential to grow.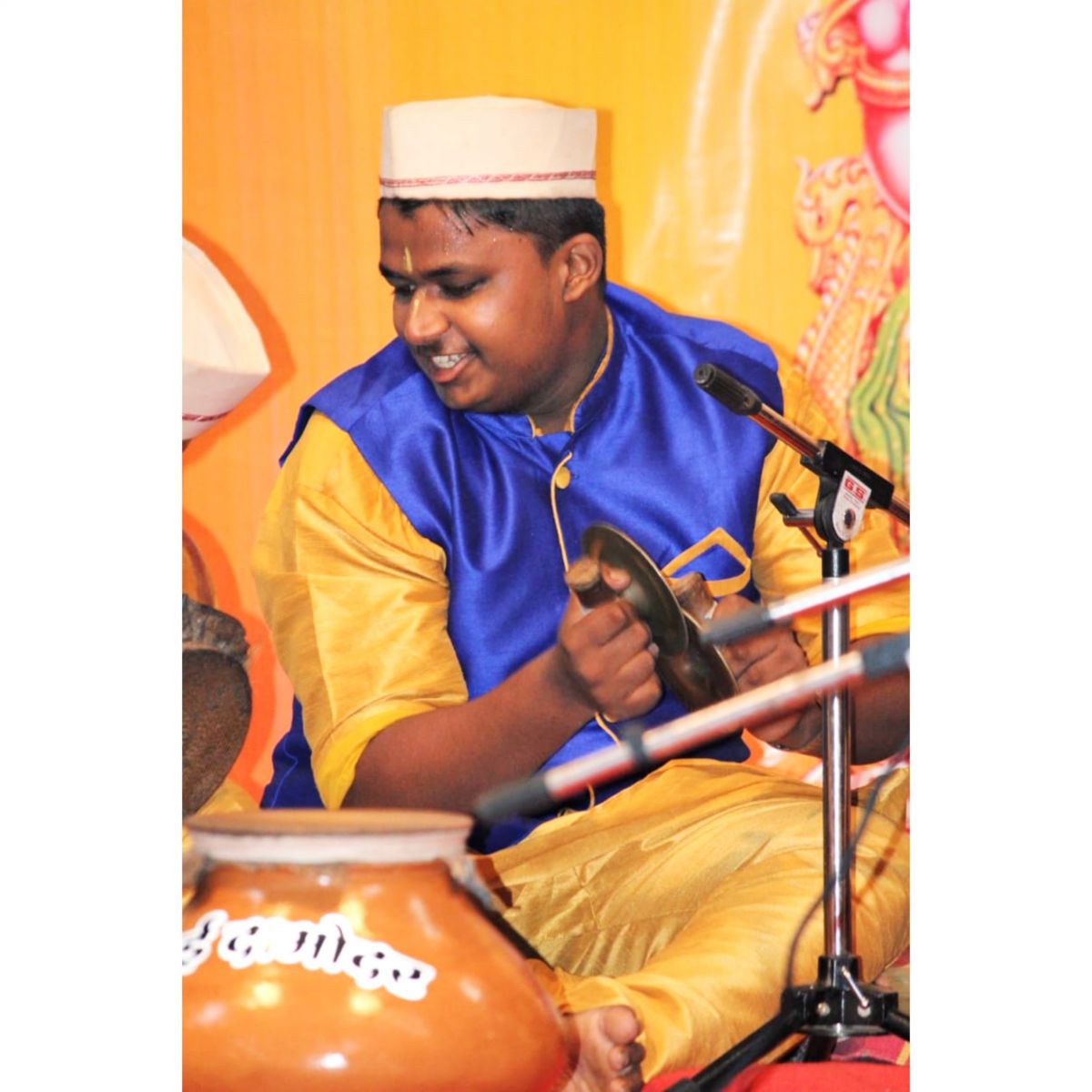 "I don't know to describe my music , it is probably how the listener perceives it and that is my sound. I just want my music to be heard by more people"
- Vats Music
Khayali is a song about "Khayali Pulao" (refers to day-dreaming) expressing about the limitless potential of whatever you can do, think, want, love and create with it. The idea is simple yet explosive as a thought and he backs it up with beats creating a sonic world that is fully Indian.
Based in Goa, he has performed at many Ghumat Aarti competitions as 'Kamsale/Zhanj' Vadak (Kamsale Player) in a group named 'Sai Damodar Aarti Mandal', and won awards for the Best Kamsale Vadak for about 7 times. (Kamsale is a Rhythm instrument usually used for playing in religious events).
Vats Music is inspired by artists like Ritviz and Nucleya and strives for creating music that is simple and relatable to all.
Listen to Khayali below: