New music video release by Nanok ft. Ray Dee is pure expression of love and raises the question "why can't it be two girls?" very gracefully.
The new video released by Nanok of the song "Lay you down" depicts a moment in love, a steamy translation on film created by two girls. It is perhaps a first as two of the most known faces of the Indian independent music, Monica Dogra and Anushka Manchanda get together in a music video for producer/DJ Jai Vaswani aka Nanok. Tastefully displayed and captured, directed by ad-man Navzar Eranee and edited by Manchanda as she extends her role apart from being the actor, the video celebrates the idea of love without divide.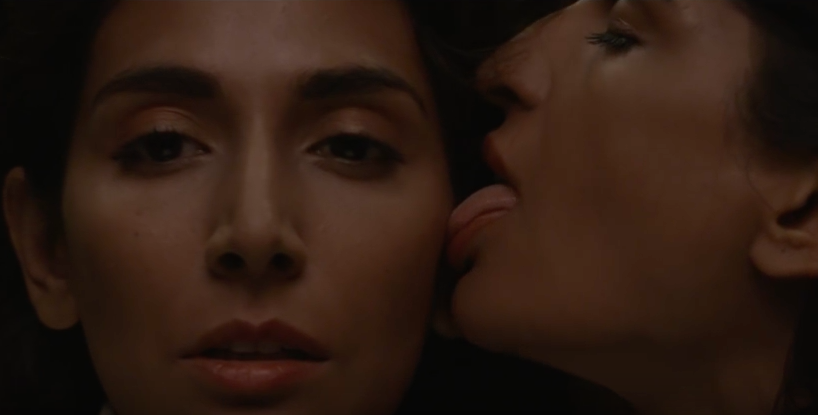 It takes a leap, making a statement while expressing freedom through that one universal emotion leaving us to concur with " why can't it be two girls? " with lead characters played by Dogra and Manchanda, the overall expression of the video is a complete one that is well executed.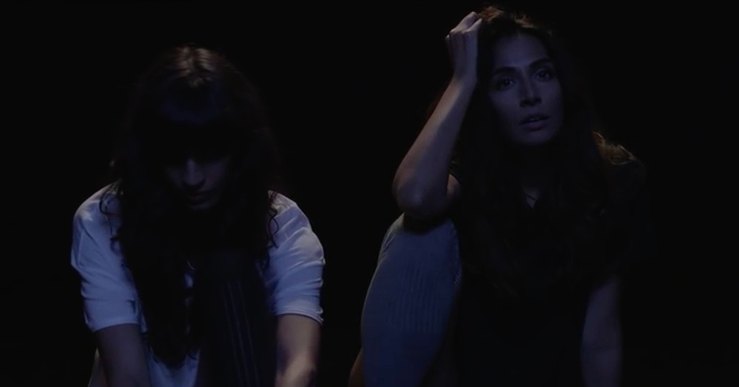 "Lay you down" is reminiscent of Nicholson's "For What" or Sandunes' Sly bounce, staying in a similar genre space though differing in production aesthetics. It is an exciting time for the independent music scenario making us feel absolutely floored with every release of new music and creative ideas that are seemingly opening up minds without a gimmick! Nanok's effort feels just correct and in the right direction.
Watch here: