The Abomination Metal Fest Coming Up
Jul 27, 02:30pm
Kolkata Metalheads to host the 5th Edition of The Abomination with an exciting line-up!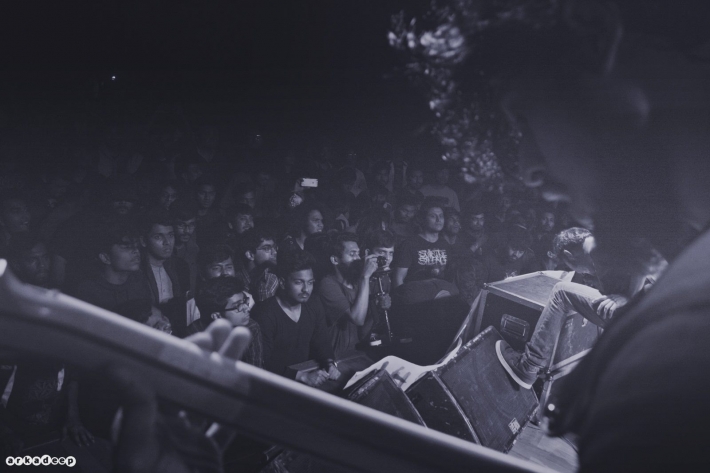 Photo Courtesy: Rahul Guha, Arkadeep
The 5th Edition of The Abomination hosted by Kolkata Metalheads comes back with a promising line-up! Although this unique festival will showcase mostly Kolkata bands, it is interesting to see names like Trainwreck (Bangladesh) and Rishabh Seen (New Delhi).

Anirban Bhowmick the owner of Kolkata Metalheads community has been organising this niche festival since 2013. Abomination is seemingly a growing metal festival to look out for if you want to discover new music in these parts of the country.
For more details about the festival click here
For Tickets click here