We spoke to CEO of Only Much Louder (OML), Vijay Nair about Suyasha calling out on Bollywood actress Shraddha Kapoor being part of the NH7 Weekender Festival in 2016. 
Vijay Nair, CEO of Only Much Louder (OML) changed the face of live music entertainment scene in India while carefully positioning OML at the intersection of music and youth, with the first successful product being the Nh7 Weekender festival. Over the years, it is now believed to be the only profit making music festival in India with a significant growth in its market and scale since its launch in 2010. However, there are different opinions about the festival changing its course with new strategies of programming and its objectives. Recently, Suyasha SenGupta from Ganesh Talkies spoke out on her discontent with the inclusion of Bollywood actress Shraddha Kapoor for promotions of the movie Rock On-2. We spoke directly with the boss of festival about his views: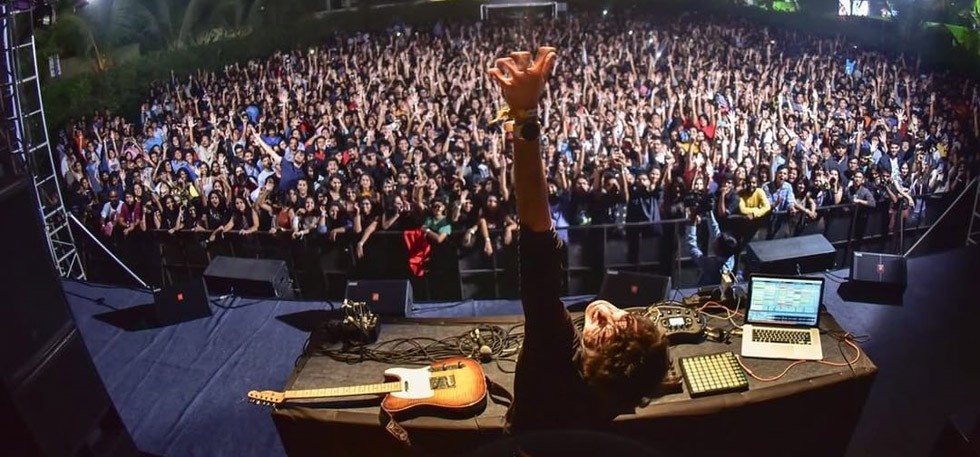 RSJ: How do you react to Suyasha's take on Shraddha's inclusion at the festival?
Vijay: I think dumbing down Shraddha Kapoor is part of a sense of elitism that the independent music scene in India suffers from. She works equally hard and lives up to her role as an actress. If she feels confident about singing on stage to promote her film, then why would anybody have a problem? It is unfortunate that you would think about her inclusion at the festival as an issue. Weekender has programmed some of the best women artists of this country. Why not talk about that?
RSJ: Some feel that the Nh7 Weekender festival now has Bollywood programming to sell more tickets. What is the real idea behind the same?
Vijay: There is a huge misconception that Bollywood sells our tickets. It doesn't. We have carefully built the festival since 2010 and we will sell equal number of tickets whether we have Bollywood names or not. In most cases, artists including A.R. Rahman approached us to reach out to our followers and audiences. We provide a platform to showcase music. The audience decides what is good or not. It will be foolish to think that audiences will accept anything at a music festival. There are multiple stages for people to choose and we see equal appreciation for all of them.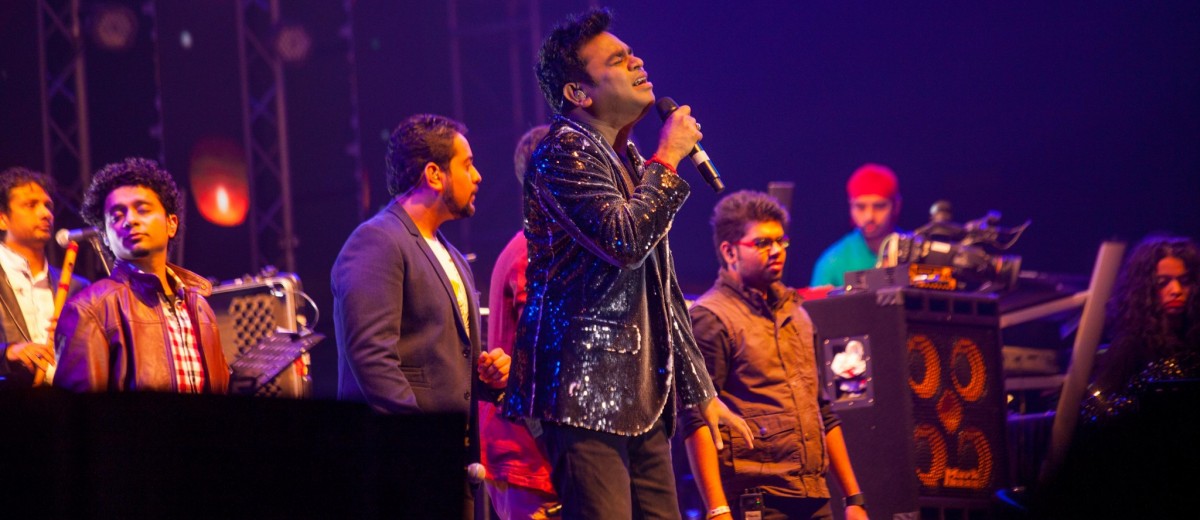 RSJ: Then why include them at all and let it remain a purely independent music festival?
Vijay: We have always believed in being an inclusive festival. No independent music festival could survive being on an exclusive palate. You know how the Great Indian Rock (GIR) festival too couldn't survive being that way. Currently, we get 18-20000 people at the festival. We have only begun. We want to see a 100,000 people coming for our festival. Being inclusive makes it more viable for everyone including the artists.
"Dumbing down Shraddha Kapoor in not cool and shows the unnecessary elitist mindset of the independent music scene."
- Vijay Nair, CEO, OML